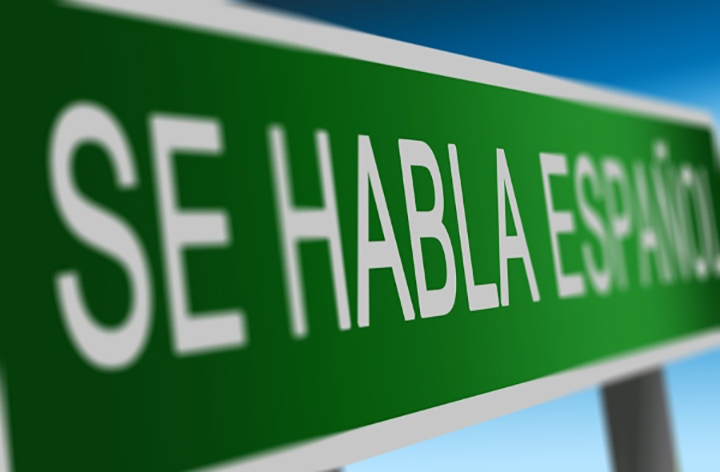 You are invited to join a free interprofessional conversational Spanish group to practice language and communication skills. All levels are welcome. You will be matched based on your interest and availability. All activities can be done virtually; meeting in person is optional. Even if you are very fluent, we would love to have you share your knowledge and expertise. You may join at any point during the school year.
Please fill out this brief survey (about 5-10 minutes) for the purpose of gathering information in an effort to organize activities in a way that works best for most.
We look forward to hearing from you.