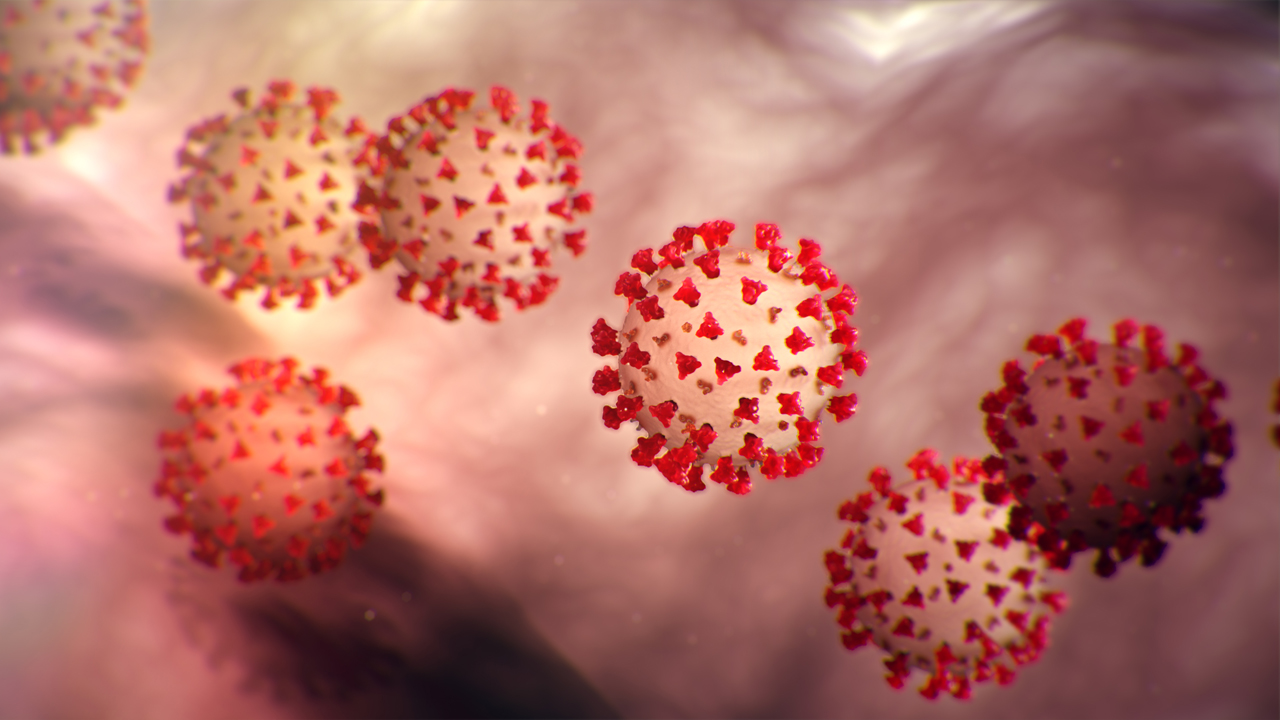 On Thursday, Oct. 8, UMB President Bruce Jarrell, MD, FACS, issued a communication regarding the spring 2021 semester. In that communication, he outlined the following plans unless there is a significant change in the pandemic:
Didactic classes across all schools and programs will be virtual for the spring semester.
Interactive learning may be via remote instruction or, in some cases, where there has been prior approval and review of COVID-19 safety protocols, in-person.
Experiential learning programs, such as those approved to resume for fall 2020, will continue for spring 2021 once approved by each school.
Research activities will continue to be monitored and approved as appropriate.
Although the university is continually evaluating testing requirements, students should be prepared to submit a negative COVID-19 test result prior to returning for the spring semester.
Spring 2021 Commencement in-person activities will be evaluated in the upcoming months.
For UMSON students, this means that in spring 2021, we will continue to deliver virtually the same highest-quality didactic education you would receive in person. It also means you will continue to participate in clinicals and practicums, labs, and simulation activities in person, employing and following necessary precautions. You can learn more about some of these precautions.
UMSON has been an innovator and a model for other schools in simulation education since the 1990s, and we continue to innovate to provide you with critical in-person simulation experiences during these unusual times. As the first nursing program in Maryland to be accredited by the Society for Simulation in Healthcare, we know that simulated experiences build competency and confidence, clinical skills, and decision-making abilities. Simulation is just one aspect of clinical education, which also includes clinical rotations at various health care facilities and our Standardized Patient Program, both of which will continue to be offered in person following safety protocols. We have utmost faith that our students will continue to graduate with the skills and ability to enter, advance, and lead in the nursing workforce upon graduation.
Read Dr. Jarrell's full communication, and please continue to reference UMSON's COVID-19 Response webpage and the UMB Recovery webpage regularly.
Thank you for contributing to UMSON and UMB's shared commitment to public health.