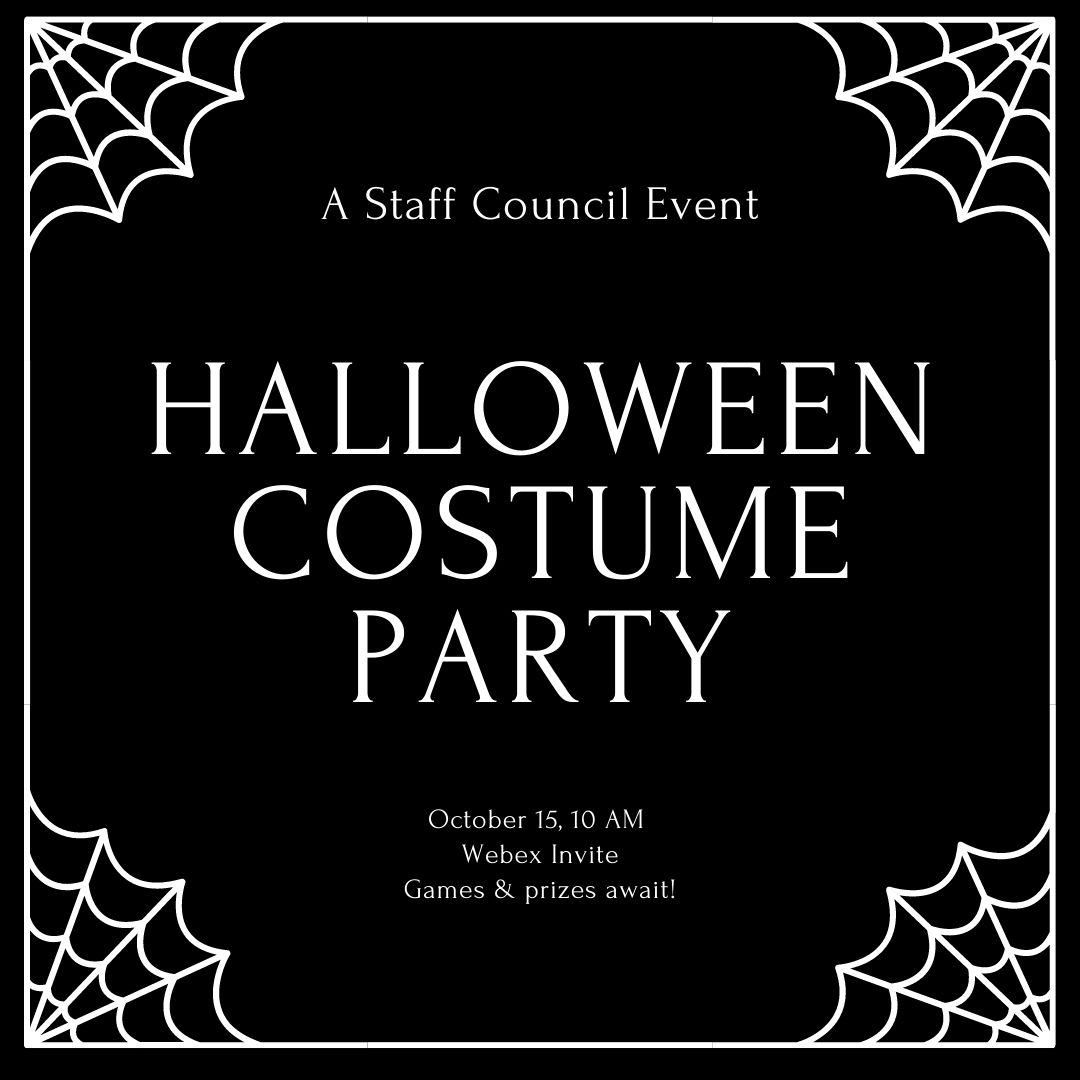 Staff Council would like to present its first Halloween costume party that will take place during our normally scheduled meeting on Thursday, Oct. 15 from 10 - 11 a.m. This will be a "Pop Rocking" Time!
Come dressed up to show off your creative and festive costumes to win a prize. The five categories for judging:
The Most Spookiest
The Most Realistic
The Most Creative Use of Technology
The Most Last Minute
The Most Halloween Spirit
Open to all staff members or those who are looking for a "Kit Kat" break.