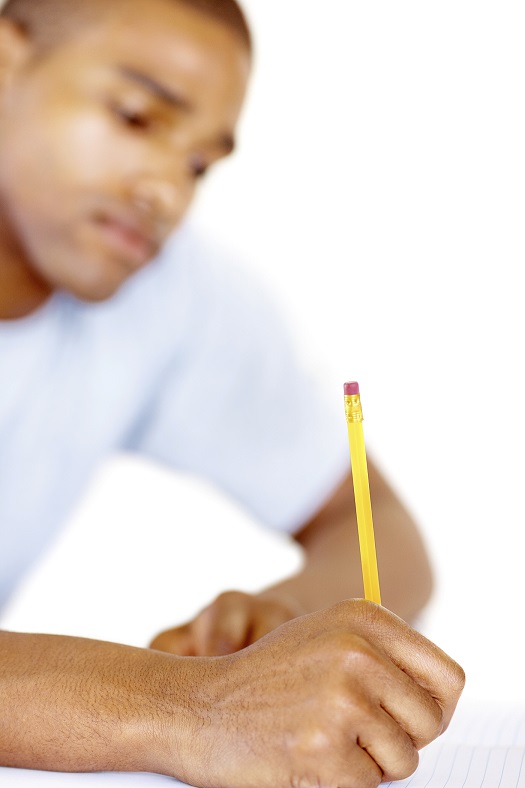 The Office of Educational Support & Disability Services is searching for student note takers for the fall 2020 semester. Note takers are paid for their work by an Educational Support Financial Aid Award from the Office of Student Financial Assistance and Education at a rate of $125 per credit.
All of the details and requirements for note-taking may be found on the Educational Support and Disability Services (ESDS) website under the Student Note Taker and the Note Taker FAQ sections.
If interested, please upload your course schedule. We will reach out to you if we have a need for one of your courses.