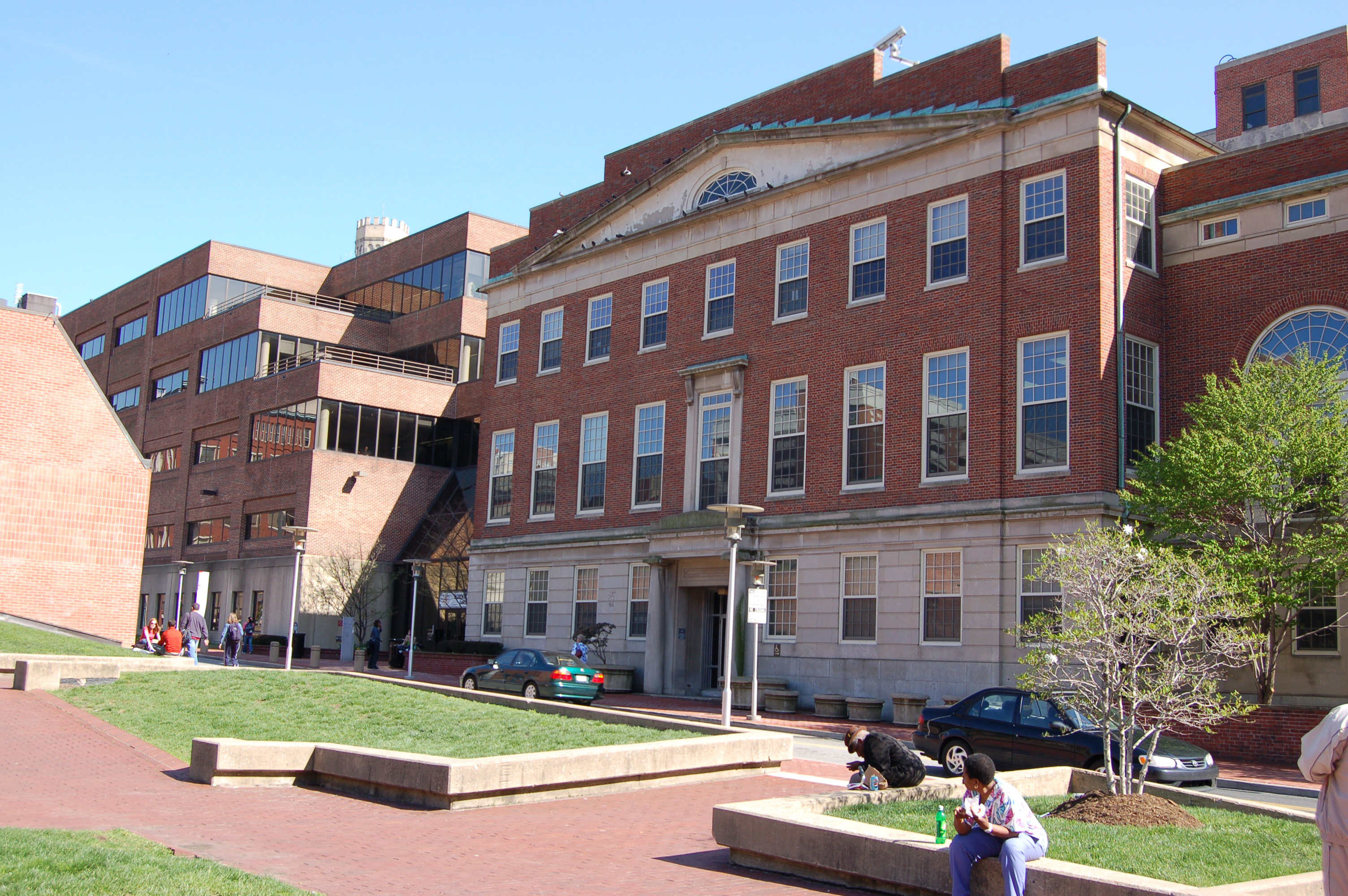 The visiting group is participating in social work classes, visiting field agencies, and touring local cultural and social services sites.
---
The University of Maryland School of Social Work and the Rajagiri College of Social Sciences in Kochi, India, have partnered for more than a decade in a number of ways. Groups of SSW students live on the Rajagiri campus and complete field placements and coursework each year; other SSW students have visited Rajagiri and participated in conferences. For the past several years, the school also has been able to reciprocate Rajagiri's generous hospitality by hosting a summer visit by a group from Rajagiri.
This year's Rajagiri College visitors will be in Baltimore from July 1-12. The visiting group includes four MSW students and a faculty member, Father Shinto. The group will participate in social work classes, visit field agencies, and tour local cultural and social services sites. Dr. Shinto also will be delivering a lecture, open to the campus, on July 10 (more details to come).
If you'd like to support this program:
We welcome tax-deductible donations to help support the group's expenses. Please mail your check to Dr. Caroline Long Burry at Box 154, SSW, University of Maryland, 525 W. Redwood St., Baltimore, MD 21201. Tax-deductible donations can be given by check only, made out to "UMBF/SSW/International Study Program-India."
If you would be able to provide tickets to an event or activity, such as a museum, Orioles game, etc., or have questions, please email Katie Golden.