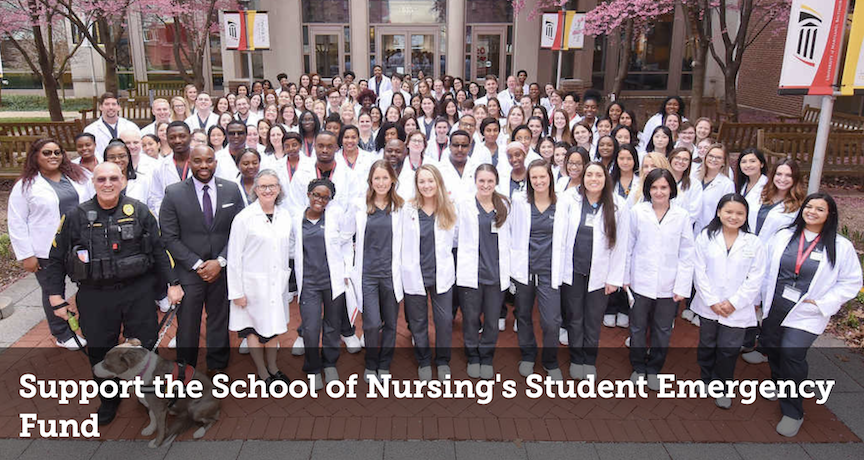 As the entire University of Maryland School of Nursing (UMSON) community continues to navigate the current COVID-19 crisis, students remain our top priority. While faculty and staff continue to provide support and guidance, many students are facing their own personal obstacles, from food insecurities and mental health concerns to loss of income and housing issues. To help us address these ongoing challenges, please consider a donation to UMSON's Student Emergency Fund.
Within one day, alumni contributed more than $10,000! In response to this outpouring of generosity, the Trustees of the University of Maryland Baltimore Foundation increased their match amount to $15,000 and will match gifts of $25 - $1,000 until April 30.
We know that COVID-19 has consequences for all of us. We also know that some of you reading this note will be affected sooner and more significantly than others. For those of you in a position to help others, please consider making a gift that will have an immediate impact on our students.