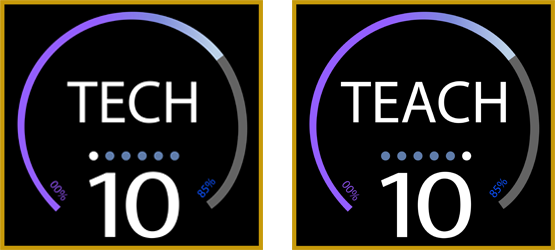 Missed an installment of Tech in 10 or Teach in 10 -- or maybe you want to reference one of the presentations again? An archive of the presentations and related resources is now available online.
Remember to tune in during the weekly Faculty and Staff Town Hall for brief, 10-minute tutorials to enhance your technology and teaching expertise.
Join us to gain tips, tricks, and lots of useful information firsthand.