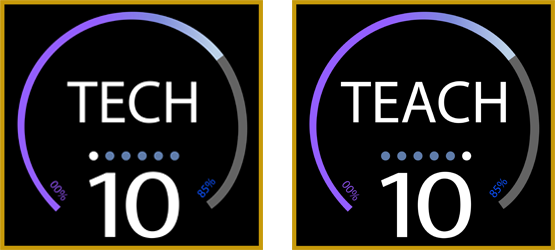 Tune in during the weekly Faculty and Staff Town Hall for brief, 10-minute tutorials to enhance your technology and teaching expertise.
Tech in 10 will kick off Town Halls during the first 10 minutes. Teach in 10 will conclude Town Halls during the final 10 minutes.
Join us to gain tips, tricks, and lots of useful information firsthand.