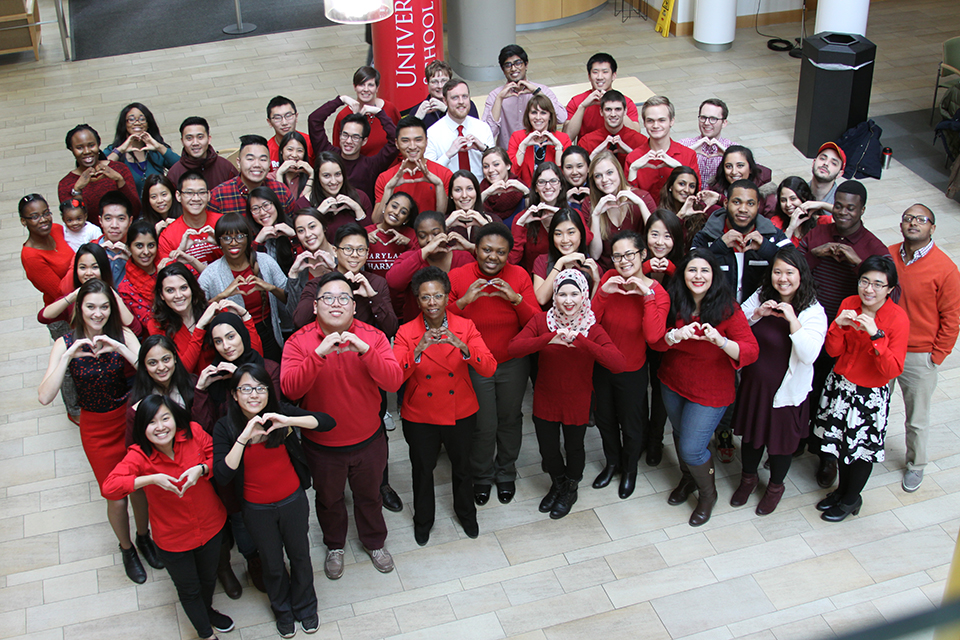 Saturday, Feb. 23
10 a.m. - 2 p.m.
Lexington Market
Every February, sponsored by the USGA, APhA-ASP's Operation Heart celebrates American Heart Month by holding various events to raise cardiovascular health awareness around Baltimore City. Our biggest event of the month and perhaps the spring semester is the Charm of a Million Hearts Health Fair we hold at Lexington Market.
This event started as just a collaboration between organizations within the School of Pharmacy but over the years has grown into more. In 2018, we were able to partner with 40 community and school organizations from around the Baltimore area, and with their time and commitment, we were able to provide free health screenings, harm reduction with naloxone, health information, vaccinations, and public resources to over 400 community members walking through.
This year, we hope to reach even more people in our downtown community and beyond and, working together as current and future health care professionals, increase health and awareness in the city.