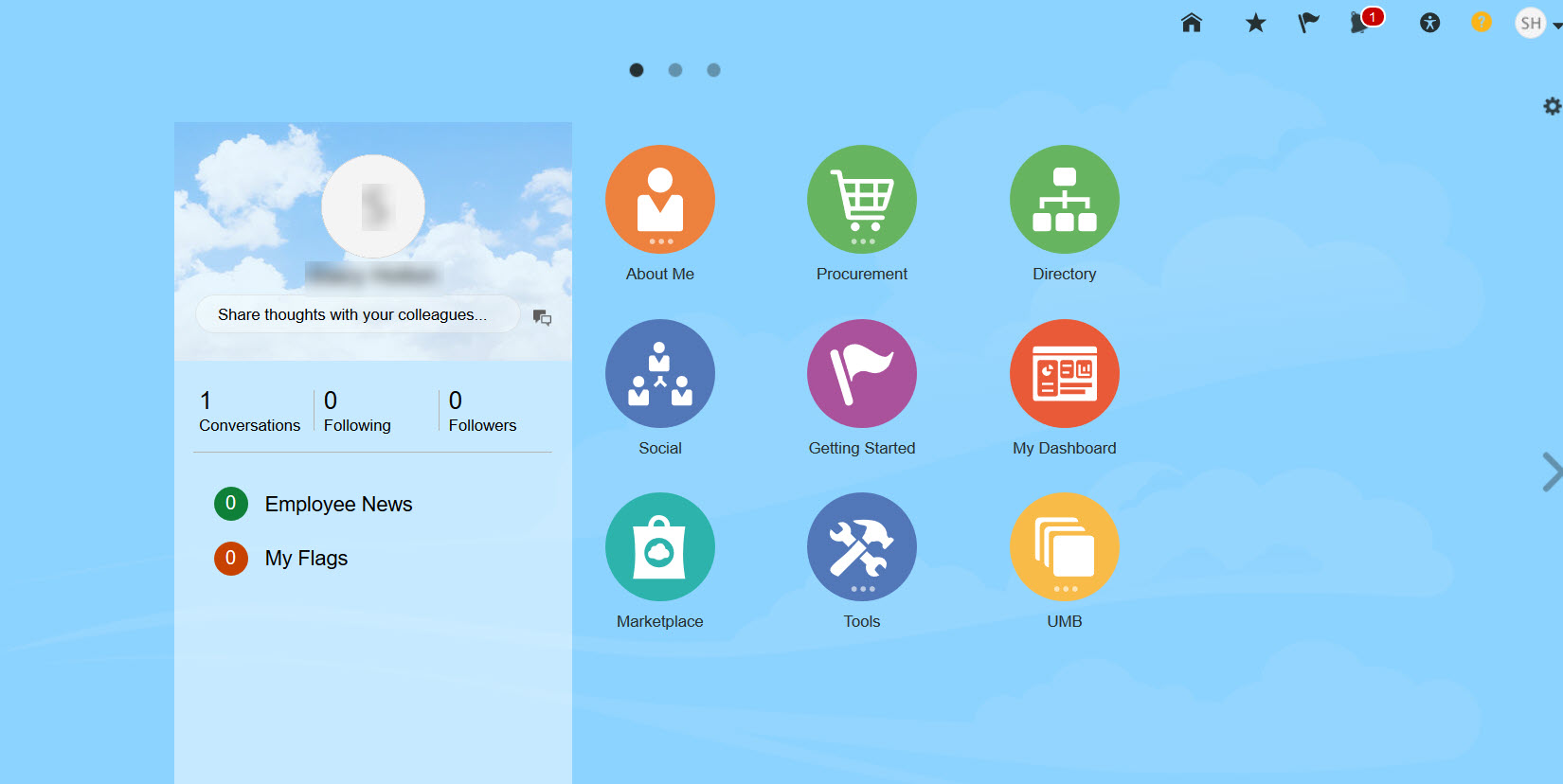 June 4
10 a.m. to noon
School of Pharmacy, Room N203
The countdown has begun! In only 18 weeks, UMB will begin using three new administrative systems: Quantum Financials, Quantum Planning and Budgeting, and Quantum Analytics. Will you be ready? Learn more at the third Quantum town hall on June 4.

The Quantum team and executive sponsors will share updates on the project including the countdown timeline, new system functionality, and top business process changes. In addition, you'll hear about upcoming milestones such as chart of accounts education and user training for the Quantum roles you will hold. There will be time to field your questions.

If you have questions ahead of time, email the project team at QuantumFinancials@umaryland.edu.