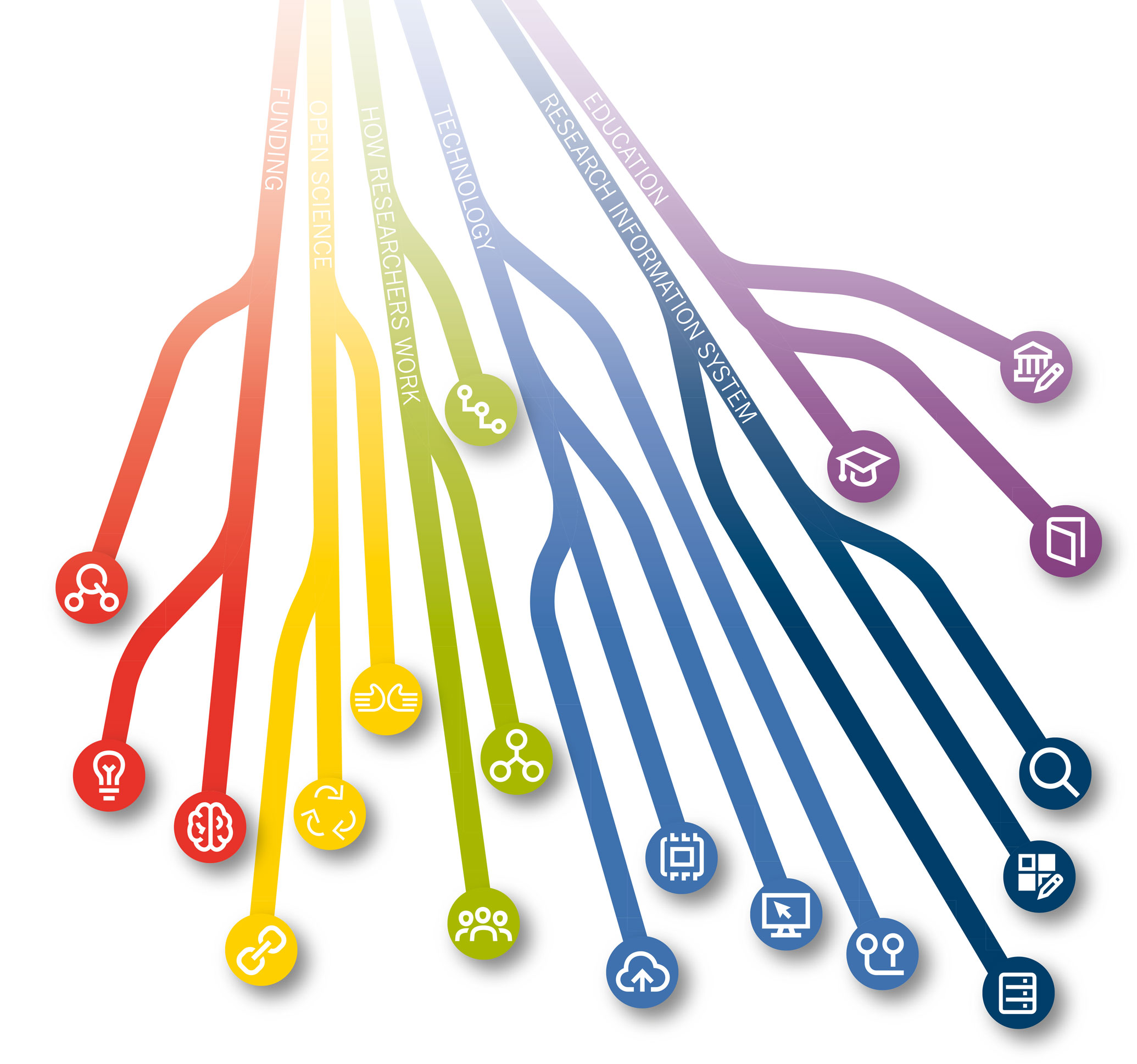 Wednesday, Nov. 20, 2019
8 a.m. to 5 p.m.
SMC Campus Center, Elm Ballrooms

Based on the study, "Research Futures: Drivers and Scenarios for the Next Decade," by Elsevier and Ipsos MORI, this event will look at the future of research envisioned by the study plus a series of panels with perspectives from researchers, early career/future researchers, and funders.
This event is brought to you by the Health Sciences and Human Services Library at UMB, the Welch Medical Library at Johns Hopkins University (JHU), Elsevier, and the Institutes for Clinical and Translational Research at both UMB and JHU.
We hope you will join us as we gaze into the future of the research enterprise.

To register and for more information about the event, including a schedule and details about the speakers and programming, click the link below.