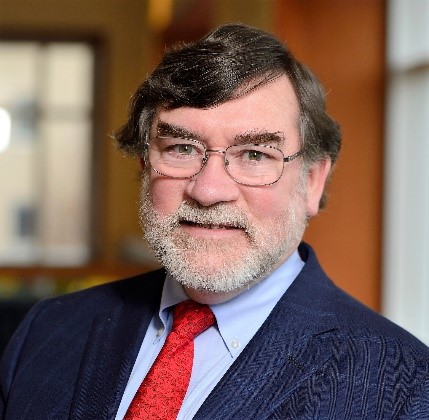 Wednesday, Sept. 25
Noon
Shock Trauma Auditorium
Please join UMB's Institute for Clinical and Translational Research (ICTR) and the School of Medicine's Department of Medicine in welcoming guest speaker Christopher G. Chute, MD, DrPH. Dr. Chute is the Bloomberg Distinguished Professor of Health Informatics; professor of medicine, public health, and nursing, and chief health research information officer, Johns Hopkins Medicine; and deputy director of informatics, Johns Hopkins Institute for Clinical and Translational Research.
He will present "The Promise and Challenge of Big Data for Translational Research and Discovery in Biomedicine."
Dr. Chute is founding principal investigator (PI) of the eMERGE project at the Mayo Clinic, which has pioneered techniques for high-throughput phenotyping from the EMR. He also was PI of the SHARP (Strategic Health IT Advanced Research Projects) on Secondary Data Use, and co-PI on the SE MN Beacon Community for HIT (Health Information Technology) standards-based data exchange, both awards from HHS/ONC.
Additionally, Dr. Chute is involved in national and international efforts to define clinical phenotypes and their associated HIT (health information technology) standards. These roles include most pertinently chair of the ICD (International Classification of Disease) Revision process at WHO for ICD-11 with an emphasis on the scientific consensus of the clinical phenotype.
Related efforts include Chair of the ISO Technical Committee on Health Informatics (TC215), service on the HL7 Advisory Council and an initial member of the US HIT Standards Committee at HHS/ONC.
Scientifically, Dr. Chute is PI of the Pharmacogenomics Research Network phenotyping vocabulary resource and is co-PI on the NIH National Center for Biomedical Computing effort within the National Center for Biomedical Ontology.
Follow UMB ICTR on Twitter @UMBICTR. Get tweets about upcoming clinical translational funding opportunities and other UMB ICTR news and updates.