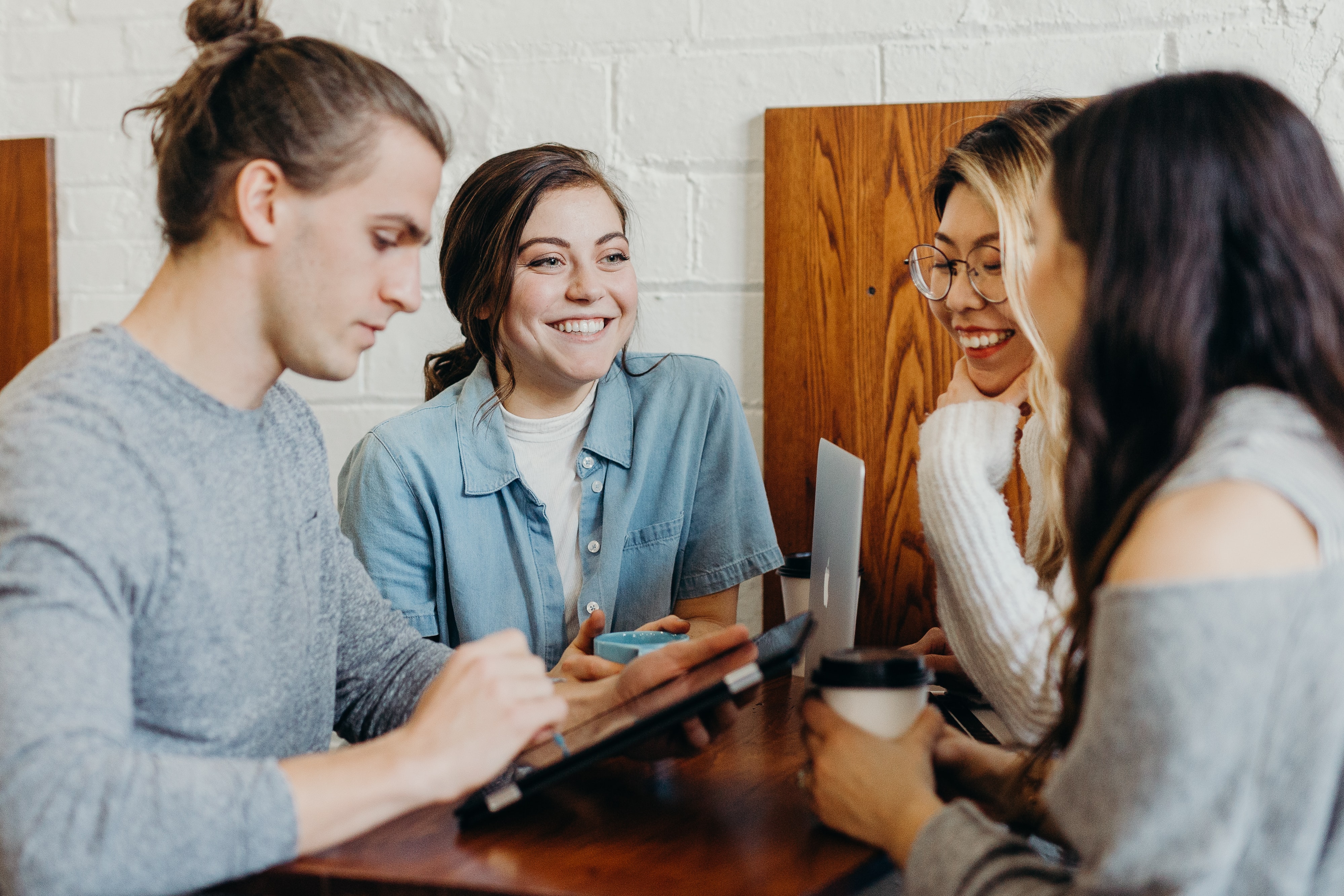 Nov. 18, noon - 1 p.m.
Join the Intercultural Leadership and Engagement Center every month for a critical and enriching dialogue at The Table, a space to unpack some of your questions regarding race, ethnicity, culture, norms, and current events.
If you are interested in attending, please register using this Wufoo form. Once the registration form is complete, you will be provided with the Zoom link.