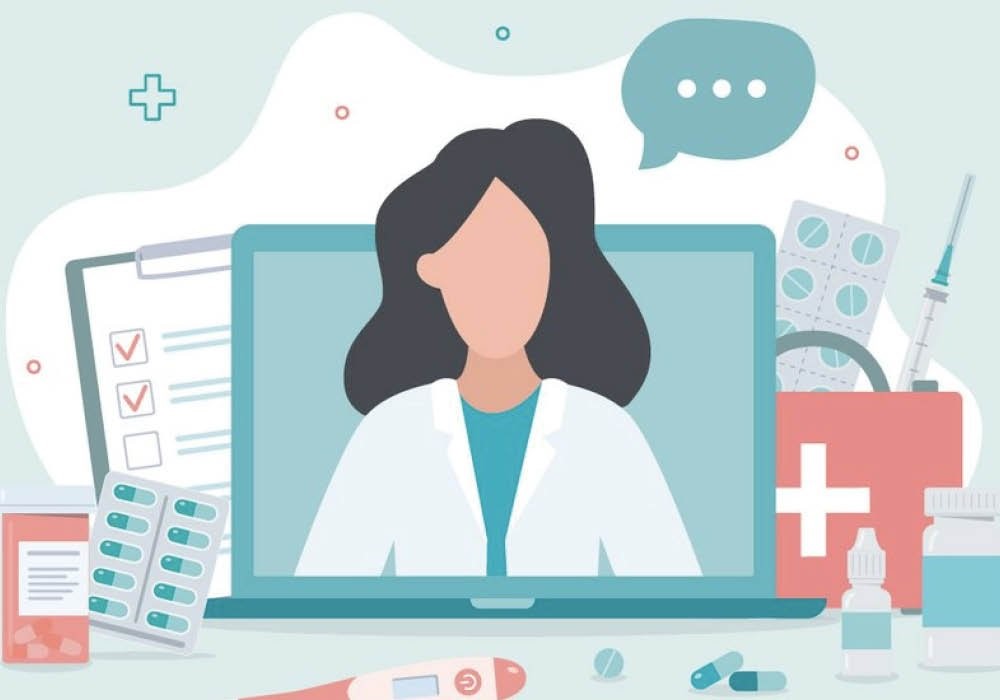 By now, we are all familiar with the quickly changing landscape due to the COVID-19 pandemic that has provided new opportunities for doctors, patients, medical providers, and caregivers to interact with health care professionals virtually. Most of us agree that this new way of receiving care is here to stay. Changes in legislation have — at least temporarily — made it easier for health care systems to receive reimbursement for this new type of care.

At the same time new challenges have arisen, particularly around issues such as access to care, the digital divide, and equal opportunities. The University of Maryland, Baltimore (UMB) is privileged to have a wide assortment of programs, resources, services, trainings, and partnerships across the landscape of telehealth that can be applied to solve a variety of health care needs. Since the onset of the pandemic, an interdisciplinary group of UMB faculty and staff collaborated to analyze how UMB utilizes telehealth to address these pressing health care needs.

We are pleased to share the final document, which serves as a collection of campuswide opportunities. The document has two versions — an executive summary and a detailed analysis with descriptions of programs, resources, services, and training opportunities available. While this list is comprehensive, it is by no means exhaustive. If you have a program, resource, service, or training opportunity to add, please contact the UMB Office of Corporation and Foundation Relations by emailing CFRDirector@umaryland.edu.

This analysis is the first in a series of interdisciplinary landscape analyses the University is conducting to better understand and collate UMB's unique offerings around important and timely topics. The information gathered will be utilized to inform outreach to potential partners and funders. Future landscape analyses may be conducted on topics such as diversity, equity, and inclusion; social justice; community engagement; and mental health. If you're interested in serving on one of these landscape analyses working groups, please contact CFRDirector@umaryland.edu.