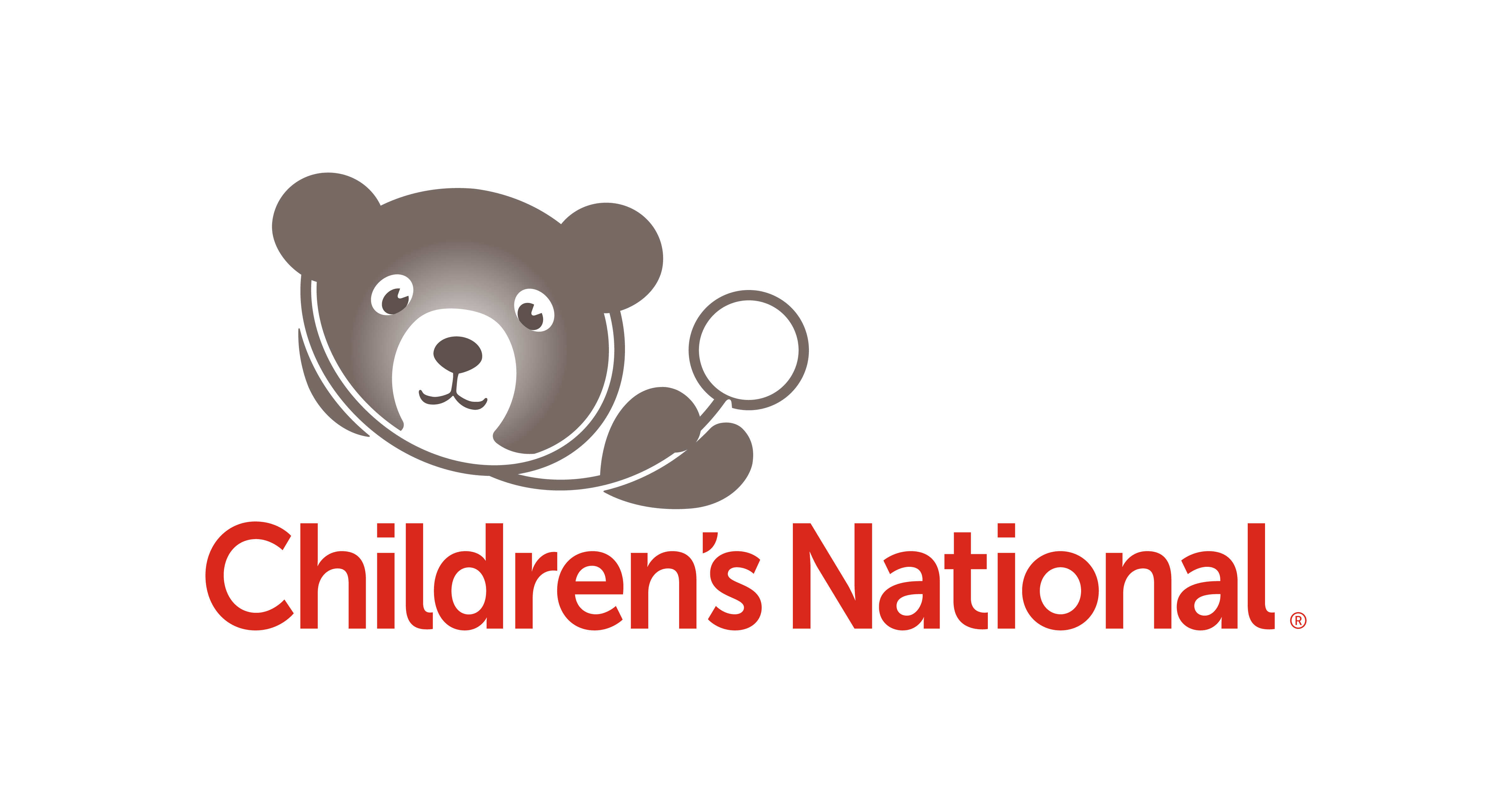 Wednesday, April 3
Online
Children's National presents a lecture by Julio A. Deras, NREMT-P, PCT, a patient care technician who is seeking to become a nurse. He will speak about his current practice related to human caring.
Wednesday, April 3, 11 a.m.-noon (Session 1) and 2:30–3:30 p.m. (Session 2-repeat of earlier lecture)
Available on WebEx. Continuing Nursing Education (CNE) credit available.
Contact Pam Hinds for more information.