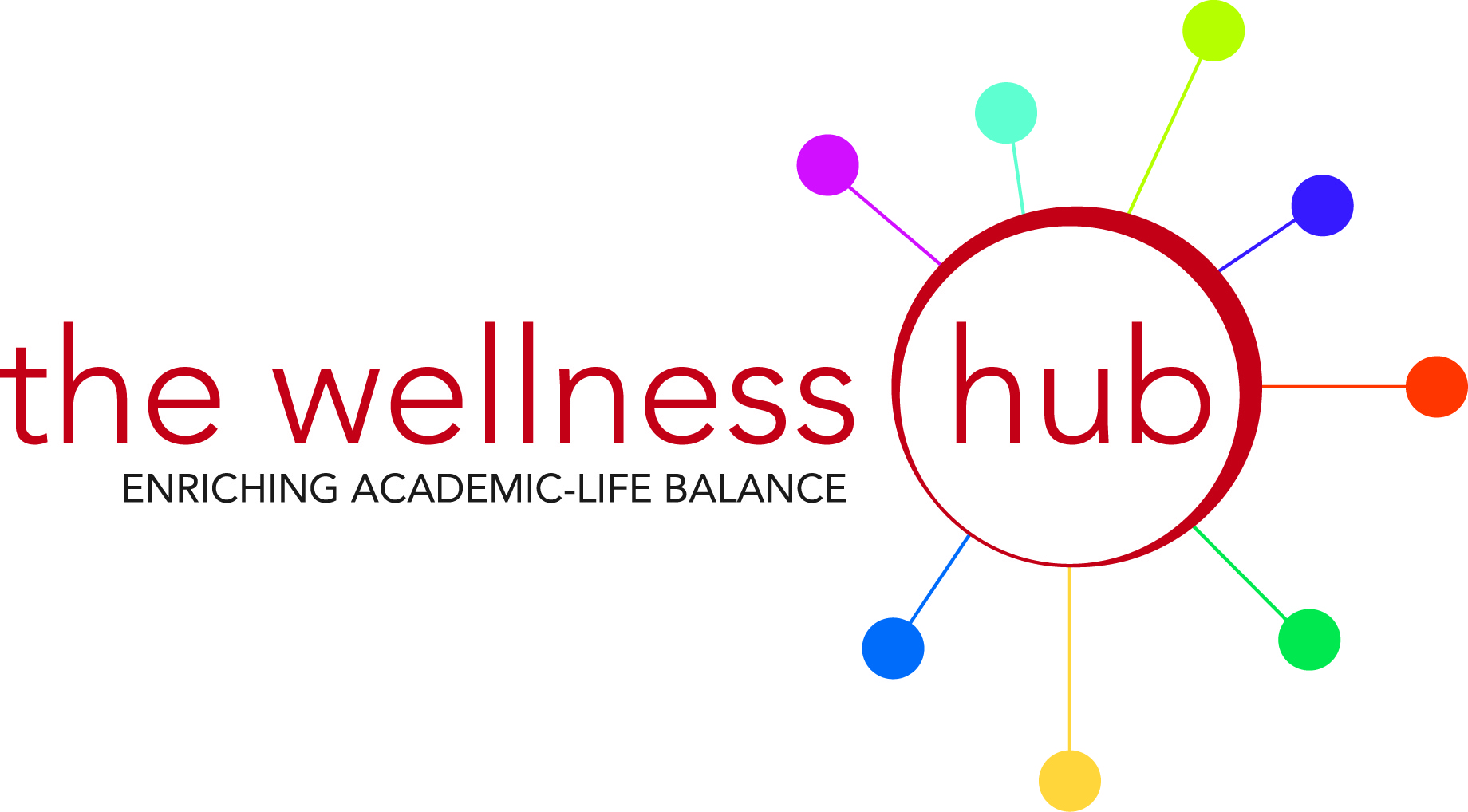 The Wellness Hub is redesigning the Relaxation Space in the SMC Campus Center and wants your suggestions.
Are there amenities you would like to see in the new space? Are there resources and services you would like to see provided? We need your input!
The Wellness Hub is accepting feedback until Jan. 24. Submit your feedback today at wellness@umaryland.edu.