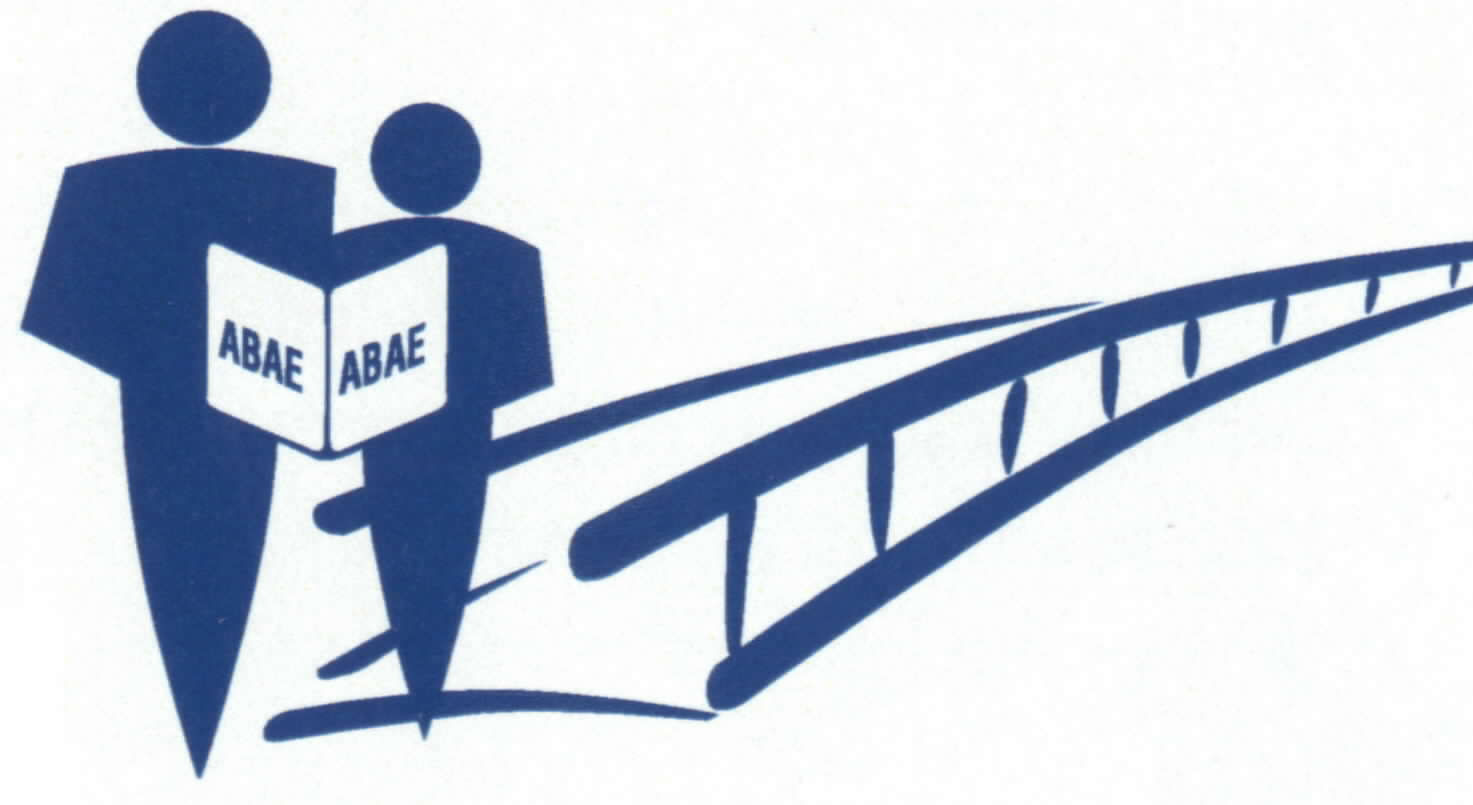 This event is in collaboration with USGA.
Our next session on 2/29 will also include Happy Hearts Kid's Event from 1-2 PM in the Pharmacy Hall Gallery where heart healthy habits will be taught via games with prizes and snacks!
The following session will be on 3/7/20, but there will not be sessions on 3/14/20 or 3/21/20 due to Spring Break.