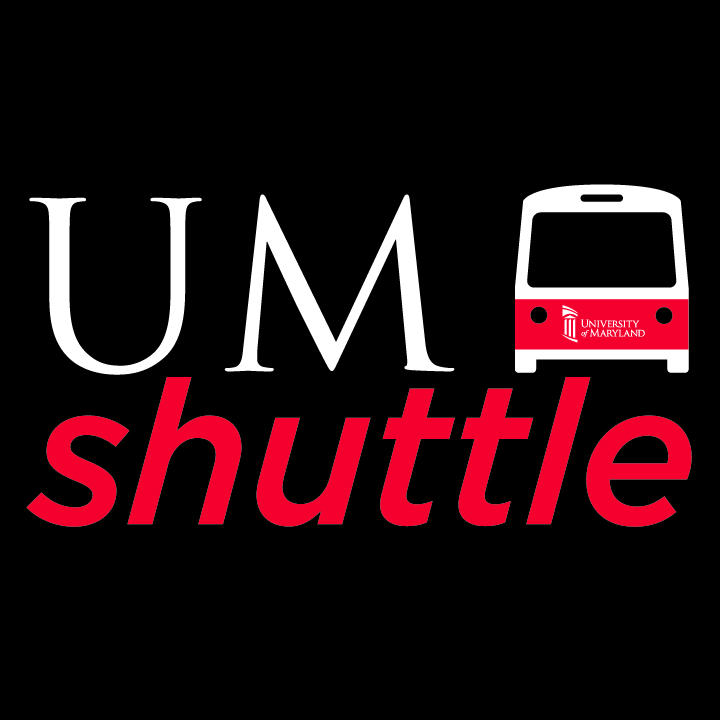 The new UM shuttle, which provides transportation to nearby neighborhoods for UMB students, faculty, and staff, will begin Aug. 19.
The last date of the current UM shuttle service will be Friday, Aug. 16. The new service begins the following Monday. Our goal is to make the transition to the new shuttle service as seamless as possible.
Thank you for your support during the town halls and focus groups, and for filling out our feedback form leading up to this decision. Your input is most appreciated!
Visit the UM shuttle page for more information.