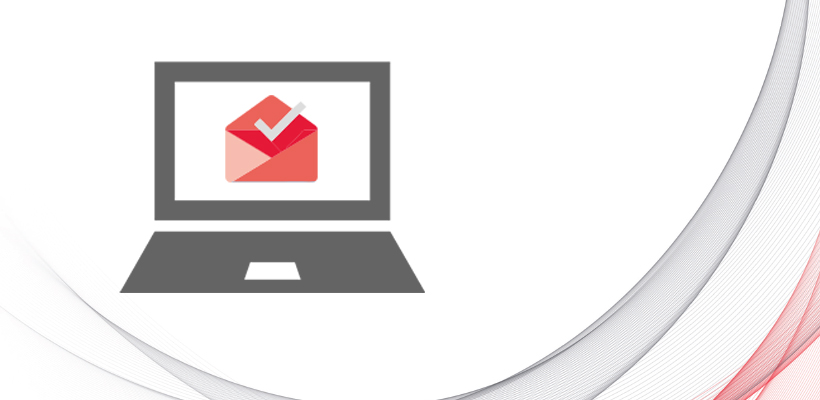 As a follow-up to a 2017 survey, UMB is launching a campus climate survey that will run between Feb. 18 and March 18, 2019.
The confidential survey will measure perceptions among segments of the University community on topics such as diversity and inclusion, job satisfaction, and campus environment.
Gallup, a respected research-based global consulting organization, is partnering with UMB on the project. When your invitation arrives from Gallup via email in the coming weeks, please take part in the brief survey. Your opinions will help UMB in its efforts to become a best place to work and learn. Your identity will be kept private by individual access codes.