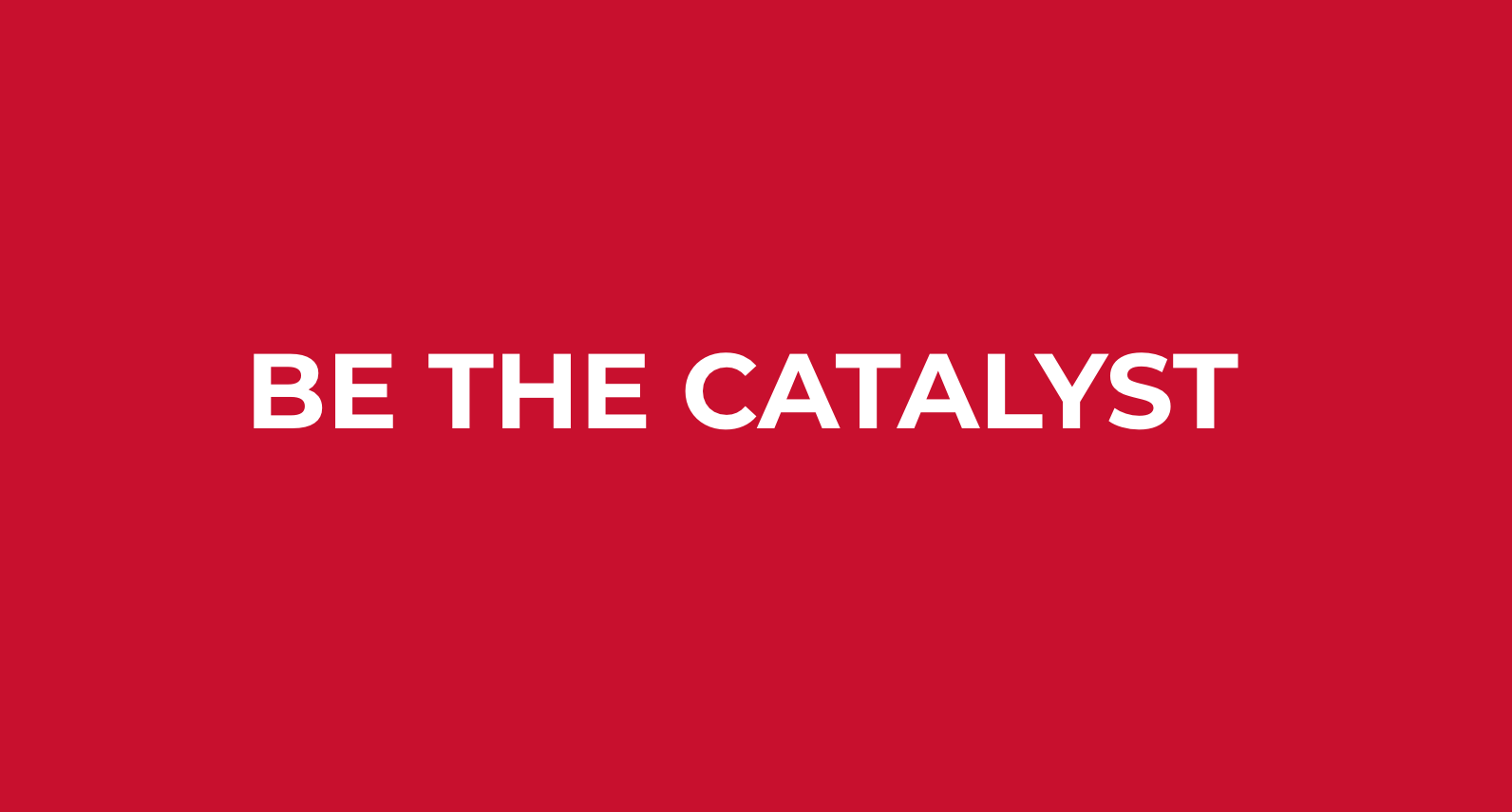 The University of Maryland, Baltimore (UMB) Catalyst for Excellence honorees will be recognized at the Founders Week Virtual Gala on Oct. 10.
The Catalysts for Excellence exemplify powerful advocacy for success, achievement, and philanthropy for their respective schools while serving as visionaries for future progress.
Exemplars of excellence and inspiration, they have accomplished meaningful progress in their respective lives and careers, in addition to devoting meaningful time, talent, and resources to numerous worthy causes.
UMB, the city of Baltimore, and the state of Maryland are much the better through the impactful efforts of these extraordinary individuals.
Here are the honorees:
---
SCHOOL OF DENTISTRY
The Doctor of Dental Surgery Class of 2020 rose to meet unprecedented challenges as its final semester was turned upside down by the COVID-19 pandemic. Not only did the class members exemplify adaptability and resilience as they successfully completed their graduation requirements and dental licensure exams, they also demonstrated significant generosity by donating their class treasury to the School of Dentistry's Emergency Student Assistance Fund to help students experiencing financial difficulties because of the pandemic.
---
FRANCIS KING CAREY SCHOOL OF LAW
Elva Elizabeth Tillman, JD '87, is an active and dedicated alumna with more than 40 years of experience as an administrator, urban planner, applied researcher, university professor, and lawyer. A former member of the Alumni Board, a founding donor to the Larry S. Gibson Fellowship endowment, a frequent mentor to students, and an advocate for the law school, Tillman exemplifies leadership and service to the Carey School of Law community.
---
SCHOOL OF MEDICINE
Howard S. Brown is a longtime friend and advocate. In gratitude for the medical care and education his family received, the real estate developer donated over $4 million to the School of Medicine (SOM) to ensure innovation in trauma care. He also gave $1.5 million to the Carey School of Law in honor of his father, a 1933 graduate. Two of his three daughters and a son-in-law are SOM alumni, and his granddaughter began her medical education at SOM this fall.
---
SCHOOL OF NURSING
Ruth J. Lee, DNP '10, MBA, MS '04, RN, has demonstrated her passion, dedication, and generosity as an alumna through impactful volunteerism and philanthropy. She has served on the School of Nursing's (SON) Alumni Council and is president of the Alumni Association. She led fundraising to establish two endowed scholarships — one recognizing the Doctor of Nursing Practice program's 10th anniversary and another honoring an esteemed faculty member. Dr. Lee's spirit of service and philanthropy serves as a beacon to the SON community.
---
SCHOOL OF SOCIAL WORK
The Positive Schools Center (PSC), a program in the Social Work Outreach Service, is a shining example of a collaborative group of students, faculty, staff, community, and donors who have created significant positive change across Baltimore and the state. Through work with individual school leadership, PSC introduces the skills and mindset to proactively and restoratively transform school climate. The team exemplifies commitment, innovation, education, advocacy, and philanthropy, all through the lens of social, racial, and economic justice.
---
SCHOOL OF PHARMACY
Daniel E. Wagner, JD '62, serves as a powerful advocate for student success through his support of the School of Pharmacy's (SOP) Pharmapreneurship initiative. Wagner established a collection of annual endowed scholarships in honor of his family's legacy at SOP, which includes an impressive nine graduates. Wagner has ensured the collection of Wagner Family Scholarships in Pharmapreneurship will be funded each year during his lifetime and continue in perpetuity. This generous support gives students a platform to support research and business ventures.
Read more about Founders Week.