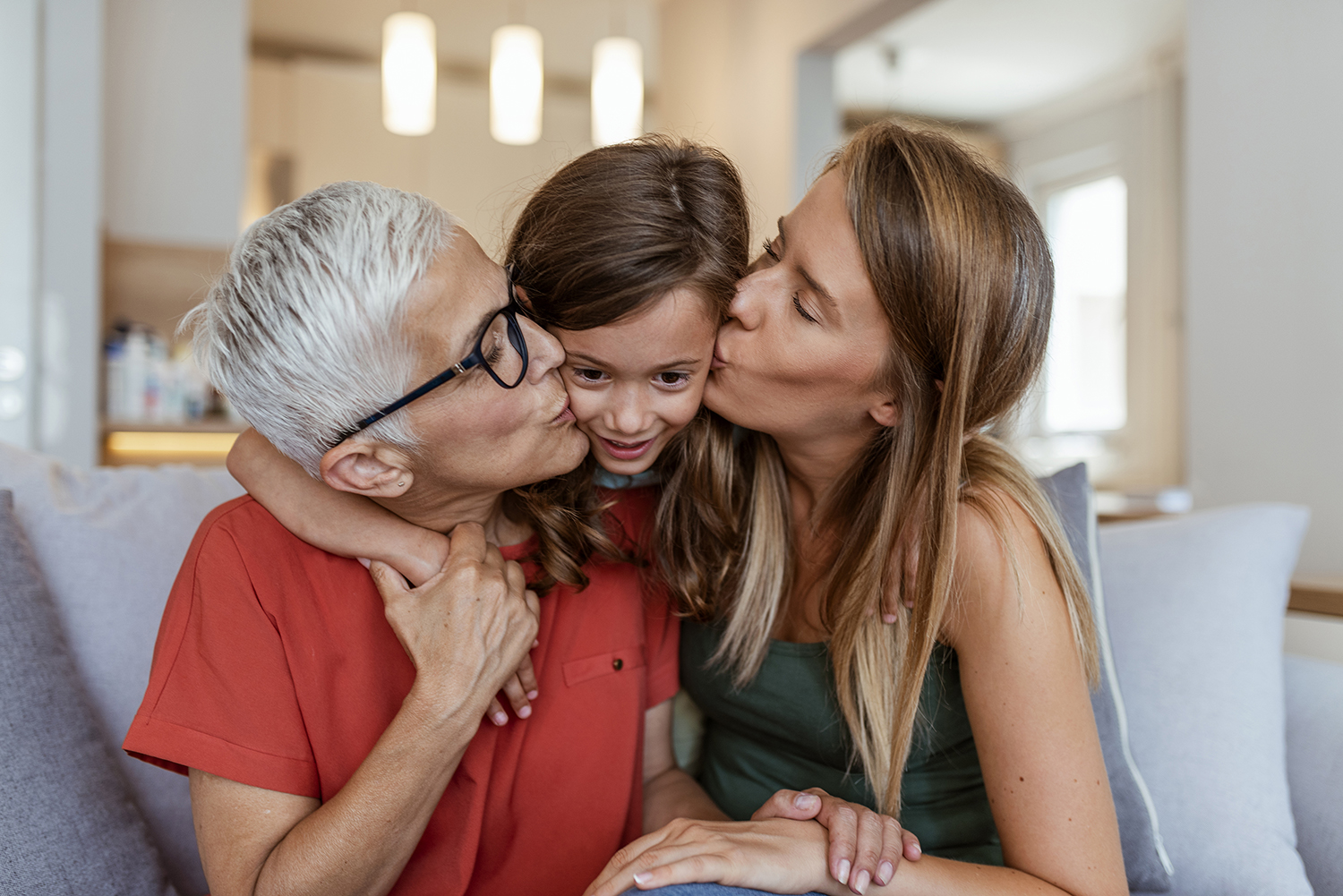 If you need to find dependent care, elder care, legal or financial advice, contact UMB Guidance Resources. UMB Guidance Resources does all the legwork for you, providing viable referrals and advice to help save you time and energy. They will identify available resources that meet the needs you specified and provide you with a comprehensive report of their findings.
This Week's Highlight
Balancing Work, Family, and Caregiving Responsibilities
Visit the link and get tips on planning ahead and managing a schedule.
View a list of providers near you.
Get resources on caregivers, flexible work schedules, and more!
How to Access UMB Guidance Resources
The UMB Guidance Resources program offers someone to talk to regarding resources and to consult whenever and wherever you need them. Call 855-410-7628; TTY 800-697-0353.
Your toll-free number gives you direct, 24/7 access to a guide, who will answer your questions. You can create a username and password to view the links above at guidanceresources.com and use the Web ID: UMBRES.
If you are an employee and have further questions about UMB Guidance Resources, contact HRWell@umaryland.edu.