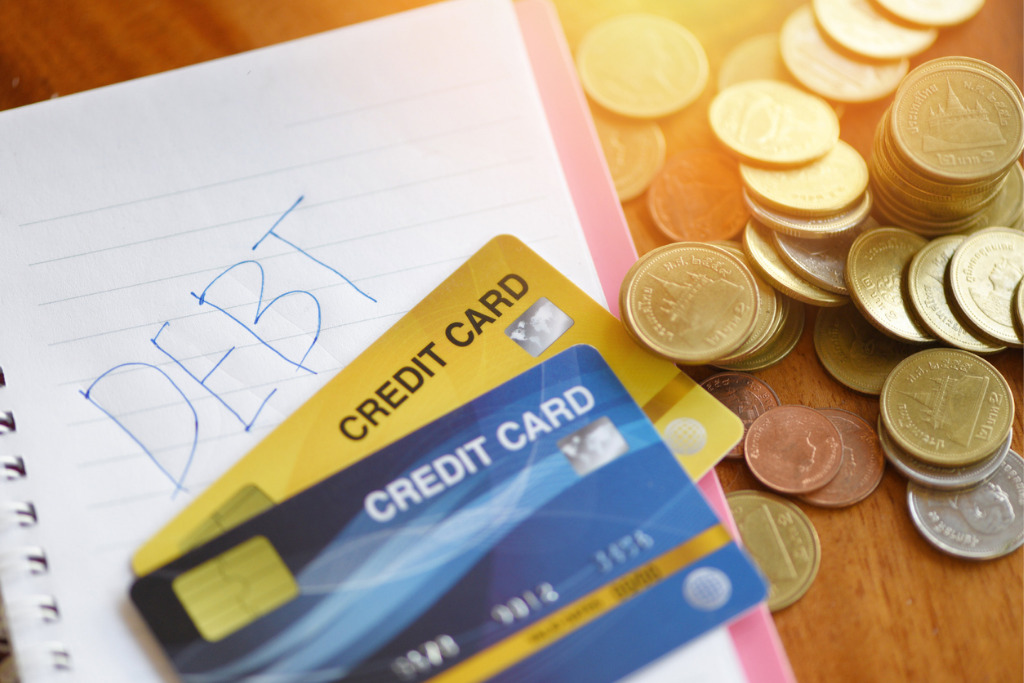 This Week's Highlight:

Choosing a Payoff Strategy for Credit Card Debt
Get tips on how to reduce debt
Learn plan options to pay off credit cards
Seek a financial planner or ask a guidance consultant questions
Log on to UMB Guidance Resources and go to: https://www.guidanceresources.com/groWeb/s/article.xhtml?nodeId=816345&conversationContext=3
How to Access UMB Guidance Resources
The UMB Guidance Resources program offers someone to talk to regarding resources and to consult whenever and wherever you need them. Call 855-410-7628 (TTY: 800-697-0353).
UMB employees and students are eligible to participate.
Your toll-free number gives you direct, 24/7 access to a guide, who will answer your questions. You can create a username and password to view the links above at guidanceresources.com and use the Web ID "UMBRES."