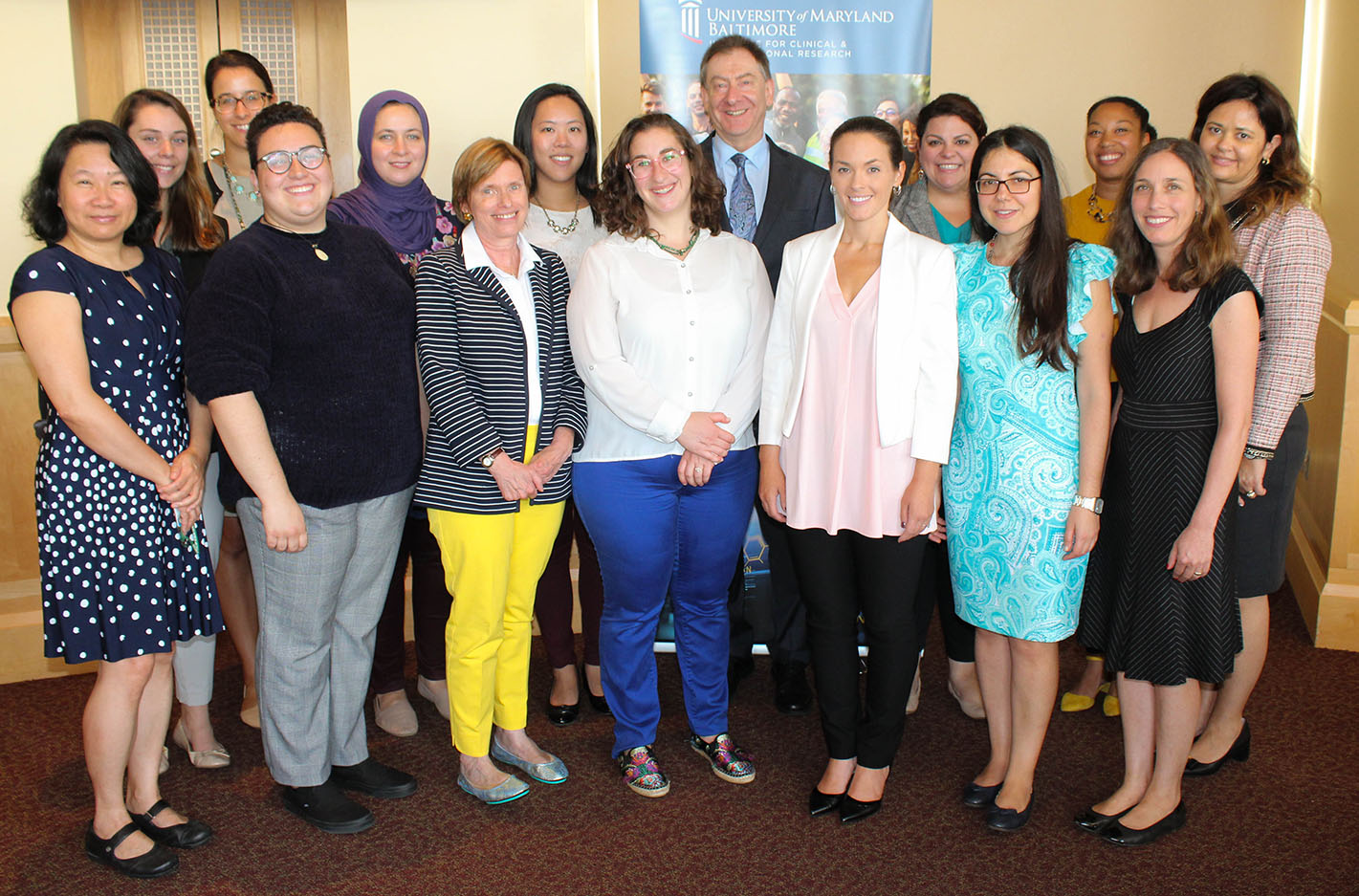 The UMB Institute for Clinical & Translational Research (ICTR) is pleased to announce the recipients of the first UMB ICTR/Clinical Translational Science Award (CTSA) Pre- and Post-Doctoral Training and KL2 Mentored Career Development Awards.
ICTR offers congratulations to these outstanding researchers, who represent the schools of Dentistry, Medicine, Nursing, Pharmacy, and Social Work.
Learn more about each scholar and their research on the UMB ICTR website at the link below.