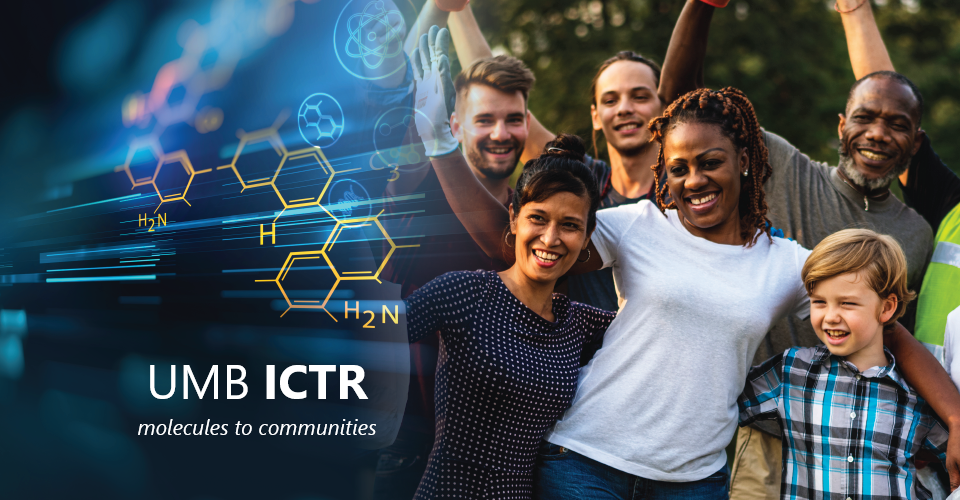 The University of Maryland Baltimore (UMB) Institute for Clinical & Translational Research (ICTR) has added a new core to its suite of core services, the Drug Discovery and Development Core.
Drug discovery and development requires a range of activities (e.g. compound assessment, bioanalysis, formulation/pharmacokinetics). This presentation from noon-1 p.m. Oct. 13 will describe the services available within the ICTR Drug Discovery and Development (DDD) Core (i.e. computer-aided drug design, clinical pharmacology and pharmacometrics, mass spectrometry, and drug formulation). In addition, examples of DDD nonclinical research, as well as clinical research conducted through the General Clinical Research Center (GCRC), will be presented
Presented by Paul Shapiro, PhD, professor, Department of Pharmaceutical Sciences, University of Maryland School of Pharmacy, associate director, UMB Institute for Clinical and Translational Research (ICTR)/CTSA Drug Discovery and Development Core.
Register for this Zoom event through this Eventbrite link: umb-ictr-ddd.eventbrite.com