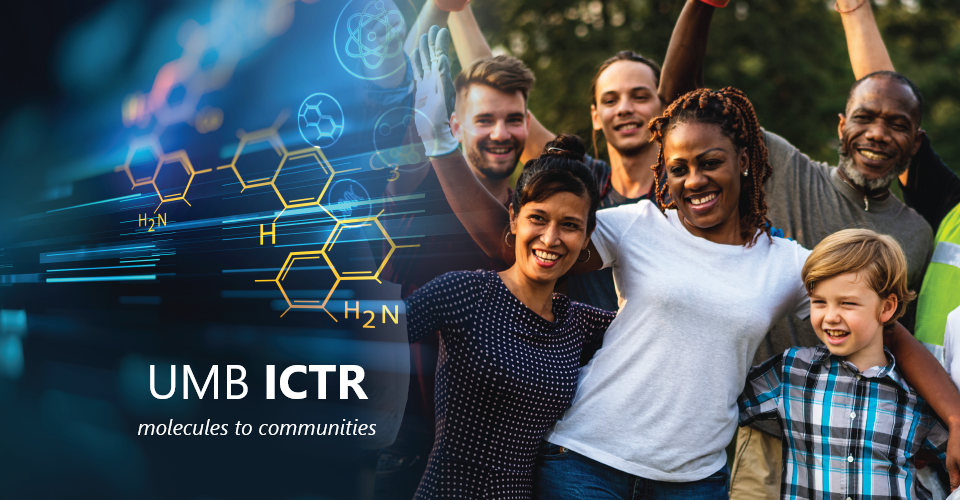 The University of Maryland, Baltimore (UMB) Institute for Clinical and Translational Research (ICTR) Voucher Program awards vouchers (micro-grants) to help UMB researchers defray the cost of services needed to generate pilot data for extramural grant/funding applications and peer-reviewed publications.
Please join us in congratulating the awardees from the April and June 2019 rounds listed on the ICTR Voucher Program News webpage.
You can now follow the ICTR on Twitter @UMBICTR!