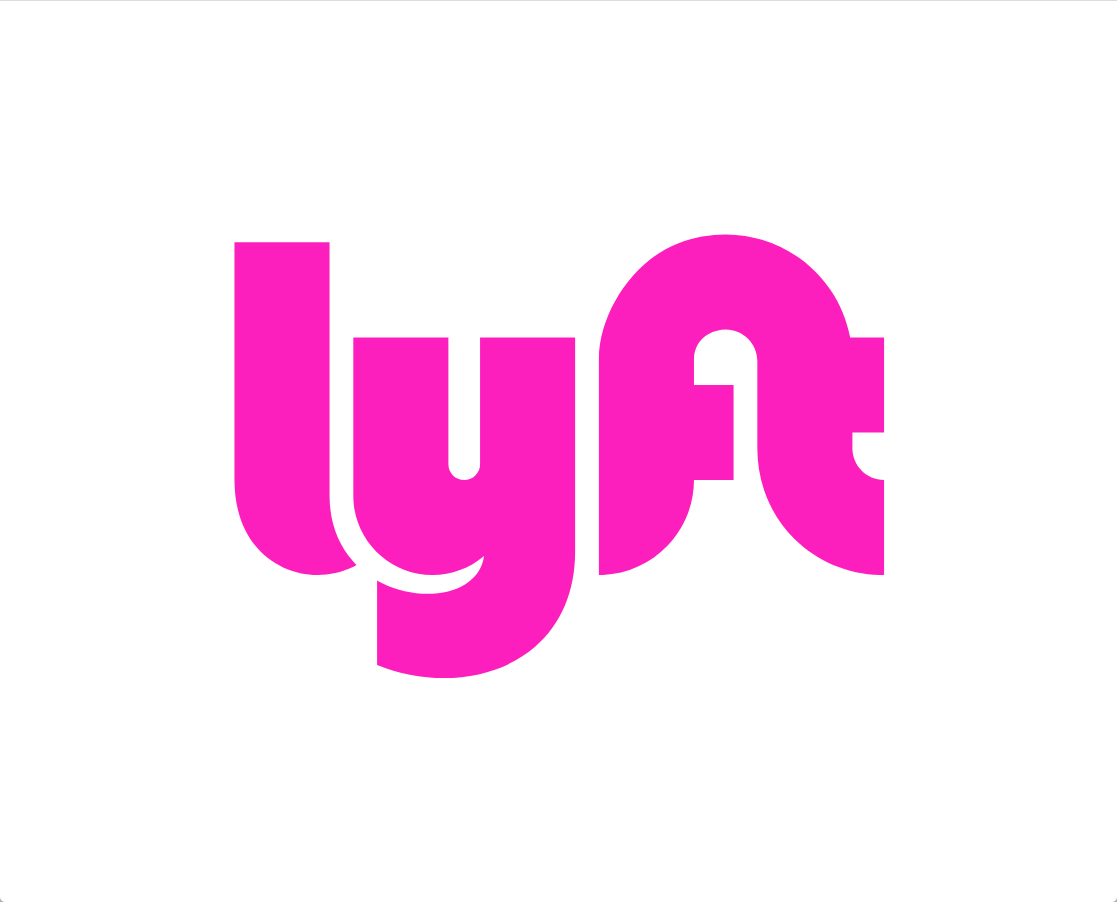 UMB has partnered with Lyft to offer a discount for new on-demand ride services for students, faculty, and staff.
The Lyft On-Demand Shuttle and Lyft Ride Smart at UMB programs will serve the UMB community while the UM shuttle and Safe Ride programs are on hiatus due to COVID-19.
This will be an opt-in program, so please watch for an email with more information in the next few weeks.