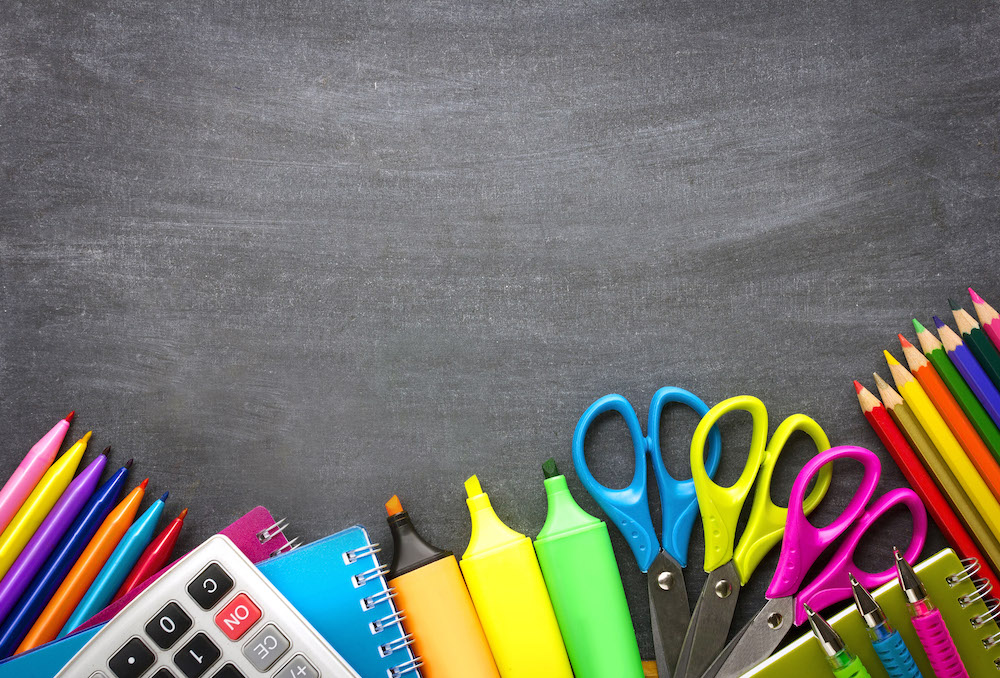 The Staff Senate's community outreach committee, in collaboration with the Office of Community Engagement, is collecting school supplies for James McHenry Elementary and UMB CURE Scholars.
Look for collection totes in your building. If you can collect for a department or building, please email Lois Warner at Lwarn002@umaryland.edu. Donations can be brought to the Saratoga Building, 220 N. Arch Street, 14th Floor, Room #03-156.
The last day to donate is Friday, Sept. 13. You also can make a monetary donation here.
Donations requested:
Rulers
Pens
Binders
Pencils and erasers
Backpacks
Tab dividers
Pencil sharpeners
Protractors and compasses
Glue sticks
Crayons
Markers
Colored pencils
Highlighters
Pocket folders
Scissors
One-subject notebooks
Loose-leaf paper
Deodorant
Soap
Toothbrushes/toothpaste
Socks (small kids' sizes)
Wipes