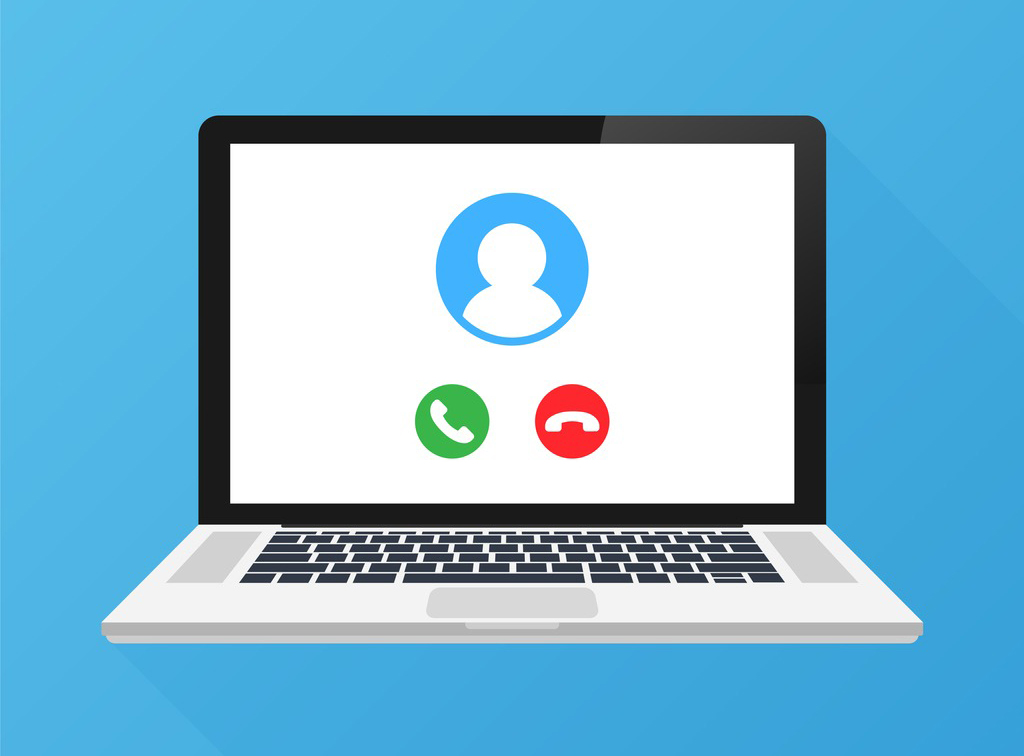 During this extended period of telework and shelter-in-place orders due to the COVID-19 pandemic, chances are that you've had to use your computer or laptop webcam more often than usual — or even for the first time.
With that in mind, Erik Neilsen, UMB's lead videographer and producer, has created a video tutorial on how to improve your online presence during teleconferences.
Included are tips on room selection, lighting, camera height, positioning, and background.
Check out the video at the link below.