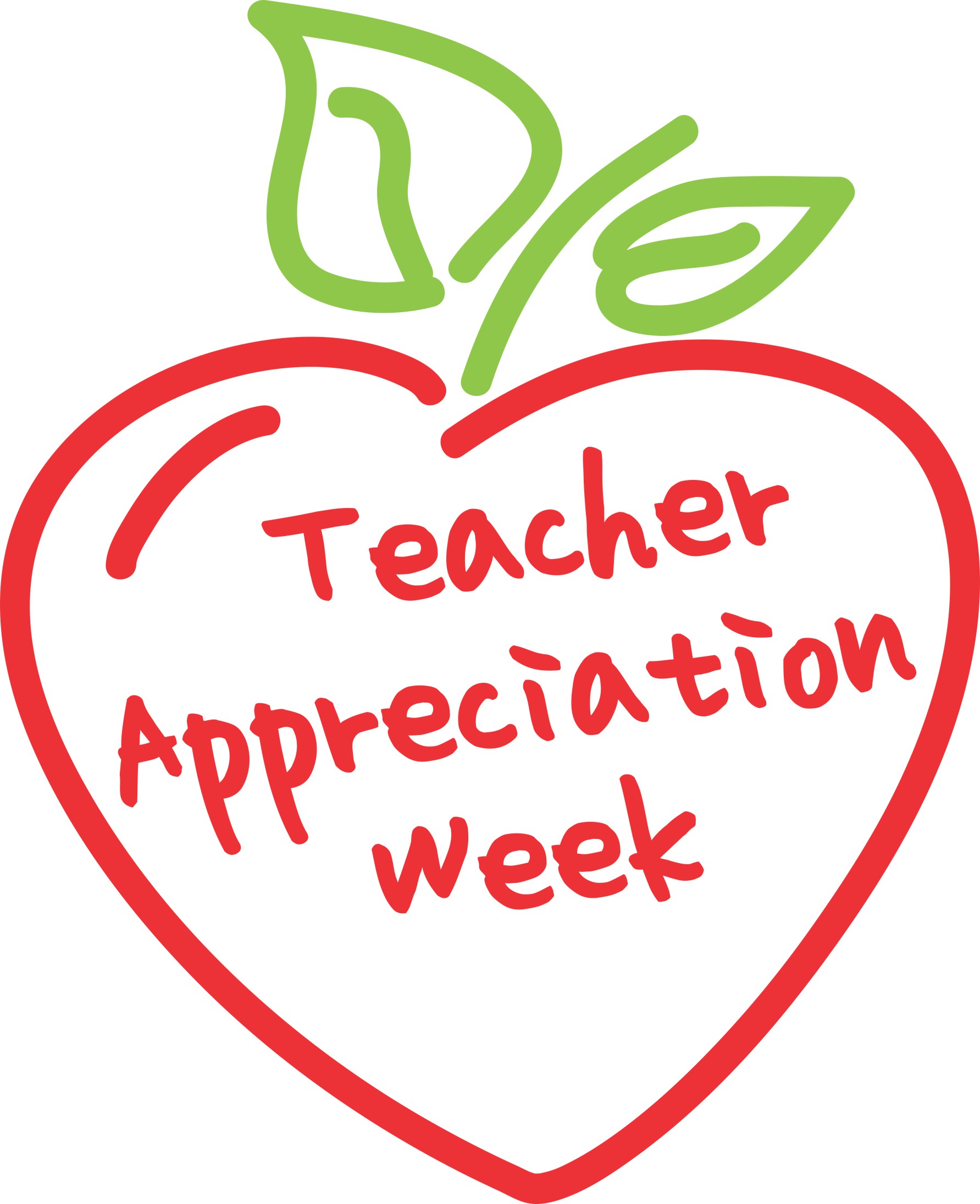 When you were younger, did you give a teacher a flower or a hand-drawn picture to thank them for the difference they made in your life? Whether they teach kindergarten or graduate students, educators give their time and energy to inspire the next generation of thinkers and doers.
We should all say "thank you" to that.
UMB is excited to participate in Thank-a-Teacher Week from May 6-12. As part of this celebration, the Academic Innovation and Distance Education team will be delivering thank-you notes from students to faculty members.
Please take a moment to express your gratitude by filling out this form.
Responses will be collected until May 1.
You can make your note anonymous if you wish.
If you'd like to thank more than one faculty member, you can use the same link and complete the form again.
For those who would like to give a handwritten note, there also will be note cards and collection boxes at each of the schools starting April 23.
We appreciate you taking the time to celebrate our wonderful faculty members in this way.
Questions? Email Erin Hagar at ehagar@umaryland.edu.