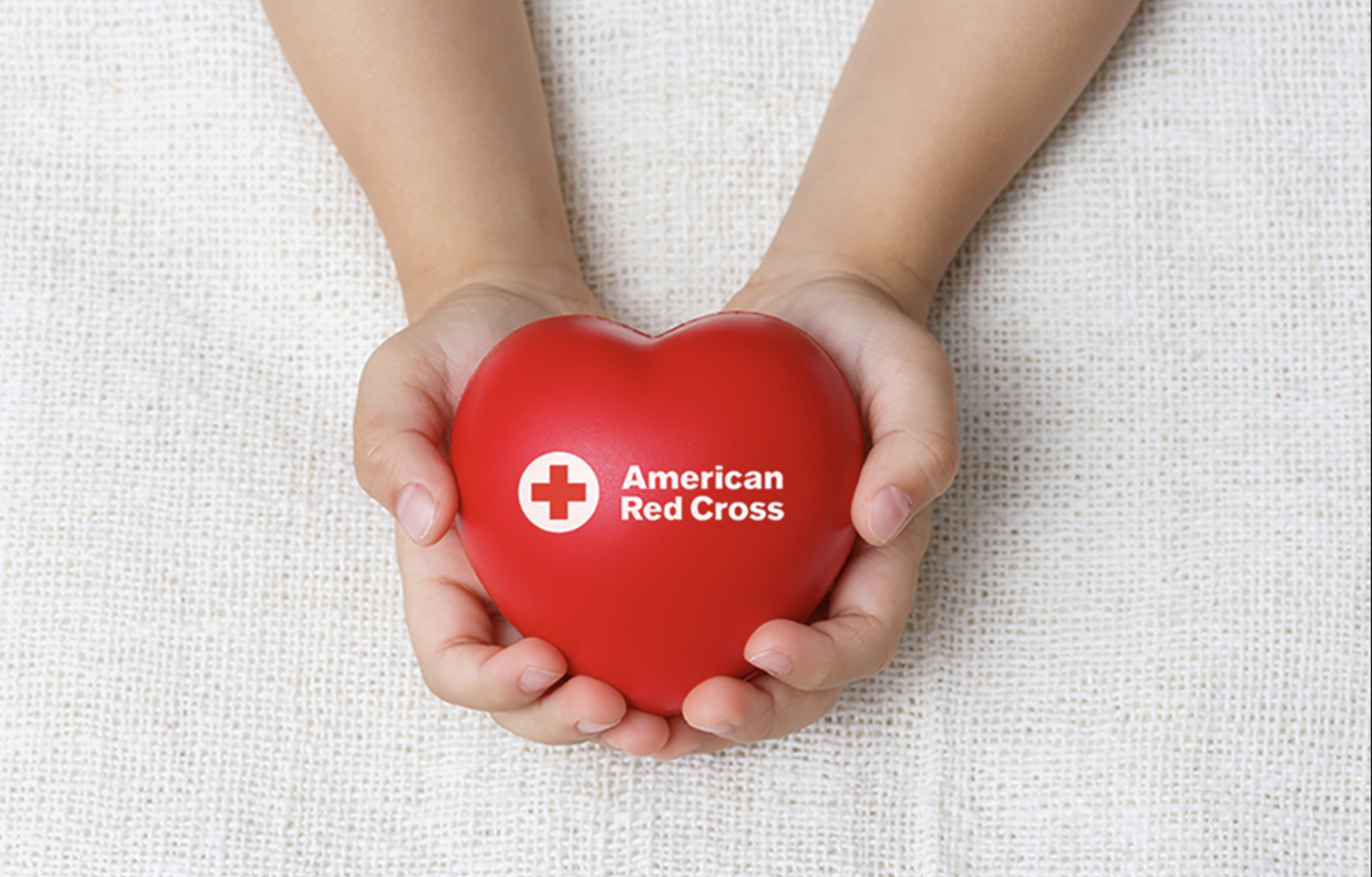 The recent images of the destruction caused by Hurricane Dorian are hard to shake. Treating those injured in a disaster like this requires a lot of blood. Please help the Red Cross restock its blood supply by donating at UMMC's three-day drive Sept. 25-27 and save three lives in the process!
The drive will be held from 8 a.m. to 8 p.m. on Sept. 25 and 26 and from 7 a.m. to 7 p.m. on Sept. 27, just inside UMMC's South Entrance in Gudelsky Hallway on the first floor.
Schedule your appointment now for Sept. 25-27. If you have problems making an appointment, please email Chris Lindsley at clindsley@umm.edu, and he will make one for you.
Every unit counts, and the lives you save could be those of UMMC patients or someone you know. Schedule your appointment today, and encourage a friend to sign up and come with you!