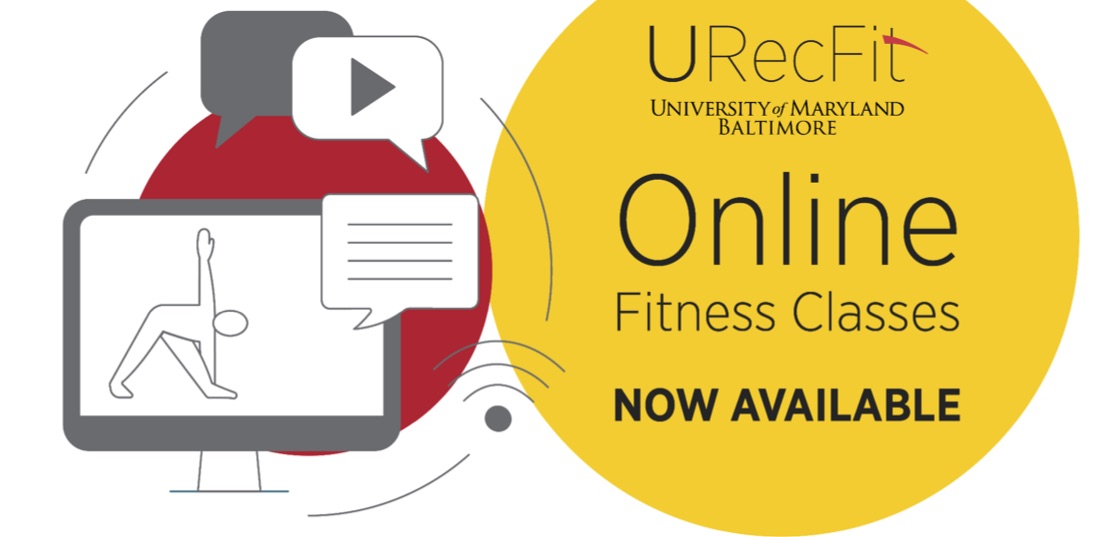 URecFit's virtual fall group exercise schedule begins Tuesday, Sept. 8. The classes are free to everyone and do not require a URecFit membership.
For more information about the schedule follow this link: www.umaryland.edu/urecfit/fitness/online-fitness-and-wellness-resources/online-fitness-classes/
Our wide variety of classes include mind and body classes, strength, cardio, dance, and cycling.
We look forward to having you in our classes!