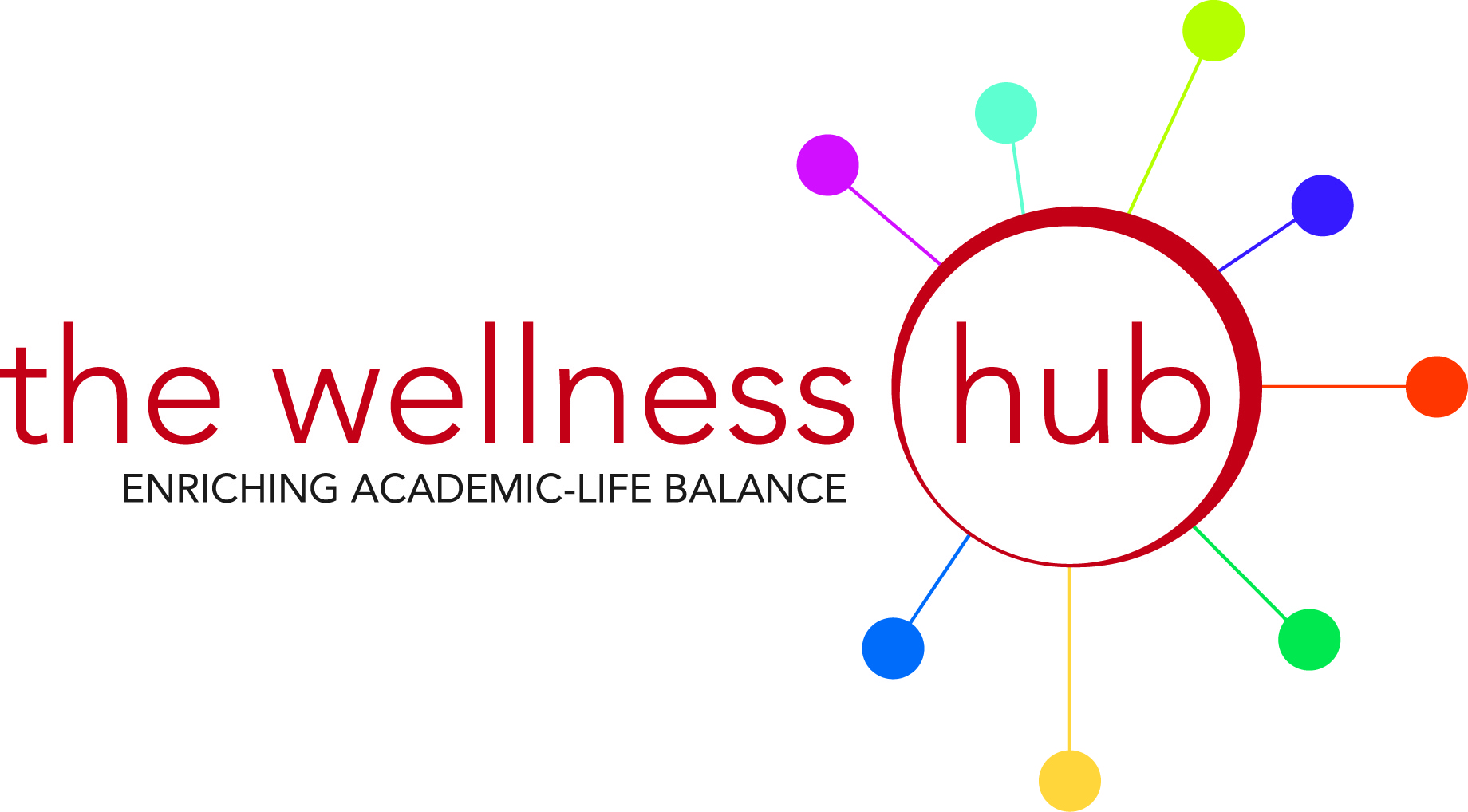 Join the USGA and prepare to center your mind and body with a live guided cello meditation by The Wong Janice at 6 p.m. Nov. 18.
Based out of Amsterdam, Janice will start with introductions and a cup of tea to warm up the heart and the body and dive deep into meditation with beautiful live cello music. We will end the concert with gathering altogether and there will be a few minutes for sharing in the group.
This event is open to the UMB community, however, students will be approved first due to limited spots. If you need accommodations for this event, please email wellnesss@umaryland.edu at least one week prior.