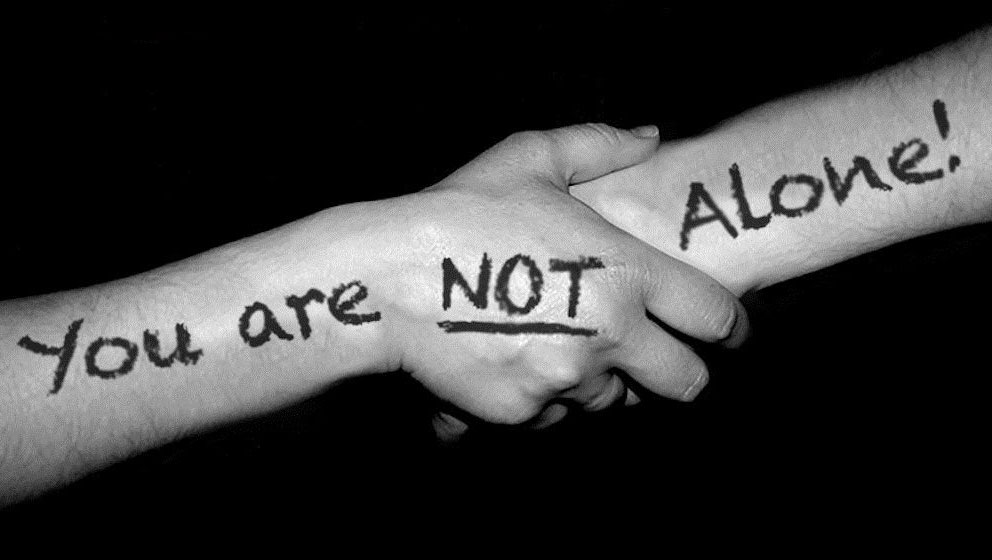 A special elective course will be offered this spring on suicide and suicide risk assessment. This course only meets twice for the semester, so take advantage of this short-commitment course and enhance your skill set to address the growing mental health concerns in society.
Interprofessional Study of Suicide Assessment and Risk Formulation (SOWK 699) (1 credit)
Saturday, Feb. 8
9 a.m.-5 p.m.

Saturday, Feb. 15
9 a.m.-5 p.m.
This course explores adult suicide and suicide risk assessment and response from multiple professional perspectives. In this course, students will learn together to better understand stigma and bias about and toward suicide and suicidal individuals. Students will gain knowledge, self-efficacy, and skills to effectively assess and respond to client/patient suicide risk with a focus on assessing and responding to suicide risk in health and behavioral health settings. The class is designed to be interactive and have students work together in interprofesional teams.
Nursing students looking for an IPE elective. Given that 45 percent of patients who died from suicide had seen a primary care physician within one month, all nurses, even those who do not identify as working in mental health, can benefit from this course.