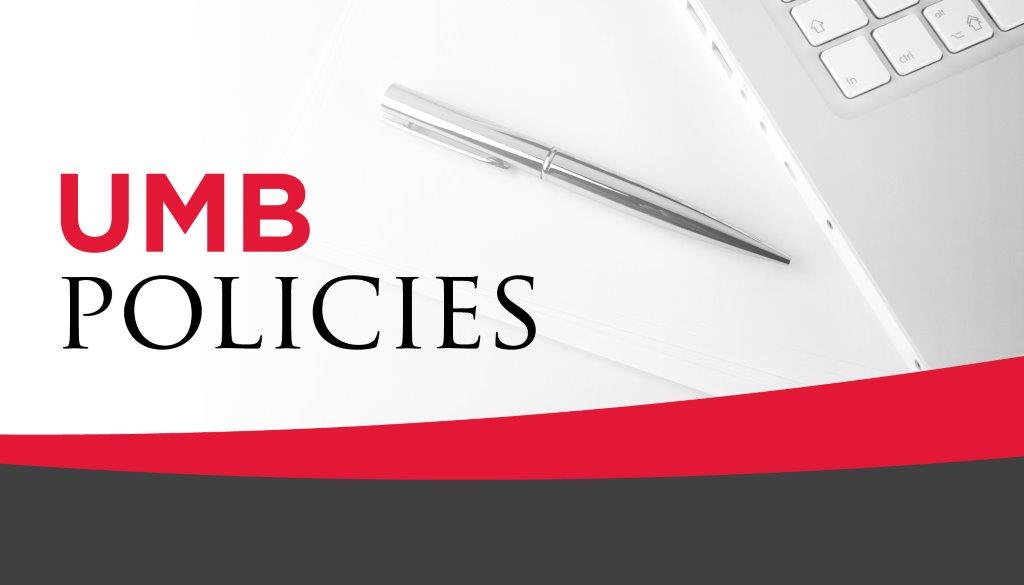 An update to the UMB Policy III-3.00(A) on Awarding Honorary Degrees has been approved, effective Oct. 16, 2019.
This update confirms that UMB will follow University System of Maryland standards when considering revocation of honorary degrees and expands the ability for the provost to make recommendations.
The UMB policy can be found here.