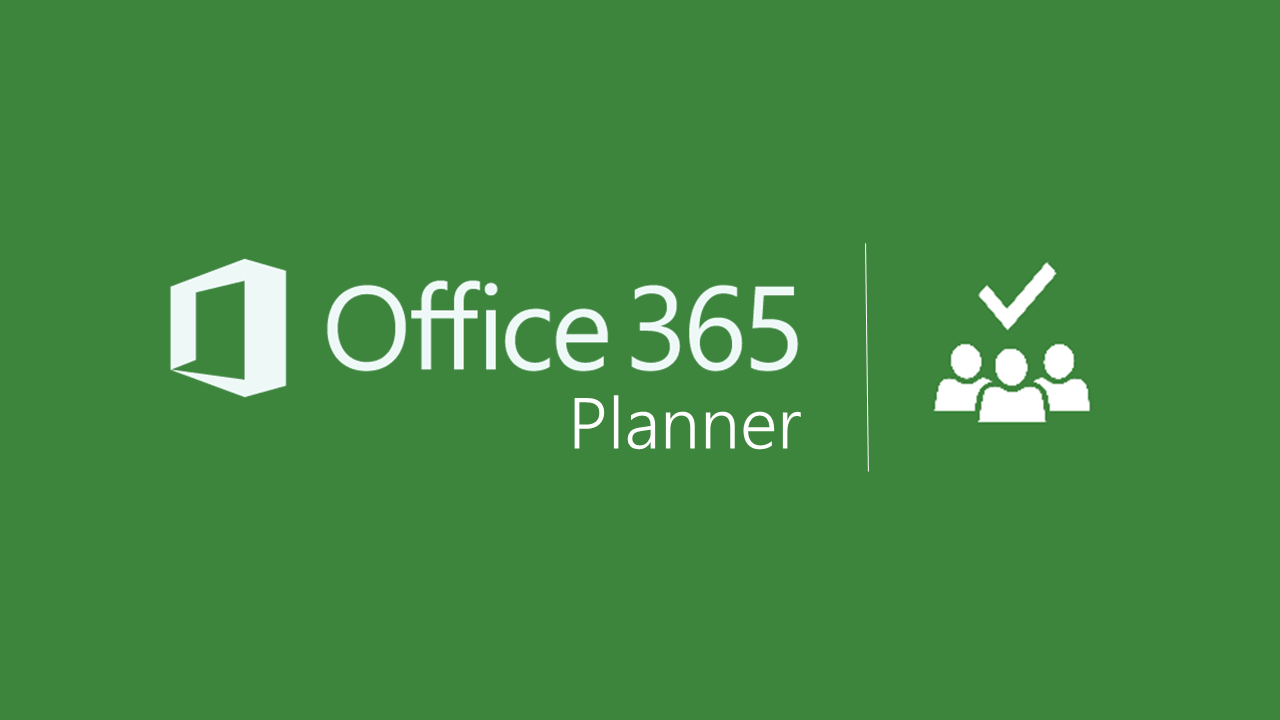 Did you know you can use all the great task management functions of Microsoft Planner in Microsoft Teams? You can use Planner in Teams by adding the application as a Channel Tab or using the Planner in-app function.
Adding Planner as a Channel Tab:
1. Navigate to the designated Channel and click the + sign to add a new tab.
2. Click on Planner.
3. From here you can choose to create a new plan or choose an existing plan.
4. You will have access to all the same functions as you would in the Planner application itself.
Using the Planner In-App Function (for tasks assigned to you only):
1. Navigate to the left-hand panel, where you will see a list of icons such as: Activity, Chat, Teams, Assignments, Calendar.
2. At the bottom of the list, you will see a set of ellipses.
3. Click on the ellipses, and you will see a menu pop up with additional in-apps you could choose such as Planner.
4. Click Planner.
5. You will see Planner pop up, showing ALL tasks that are assigned to you, regardless of the plan/group it belongs to.
6. While using the Planner in-app function, you cannot create new tasks, but you can keep track of, edit, and mark tasks assigned to you as complete.