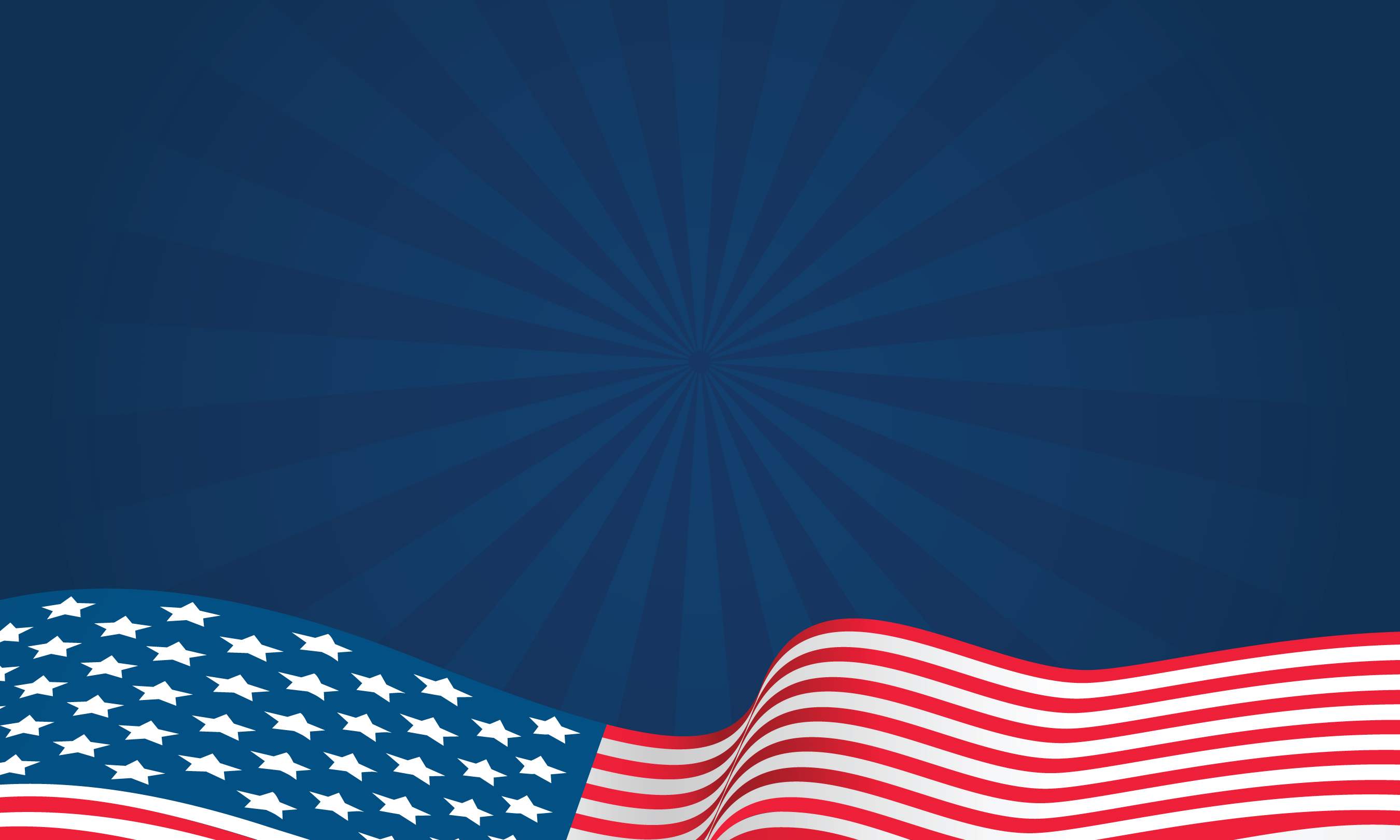 In honor of Independence Day, the UMB Staff Senate Community Outreach Committee is holding a drive to benefit the Baltimore Veterans Affairs Medical Center. The drive will run from May 28 to July 3.
Some of the items desired include:
Activities/Miscellaneous Items
Magazines (no older than April 2019)
Puzzle books
Adult coloring books
Pens/pencils
Hand-held games (no decks of cards are needed)
Clothing
(NEW – men's or women's in sizes M to XXXL)
Non-skid socks
Packs of underwear
Packs of T-shirts
Sweatpants
Flip-flops/shower shoes
Baseball hats
To donate, look for the blue collection bins in your building. To make a monetary donation, please visit the link below.