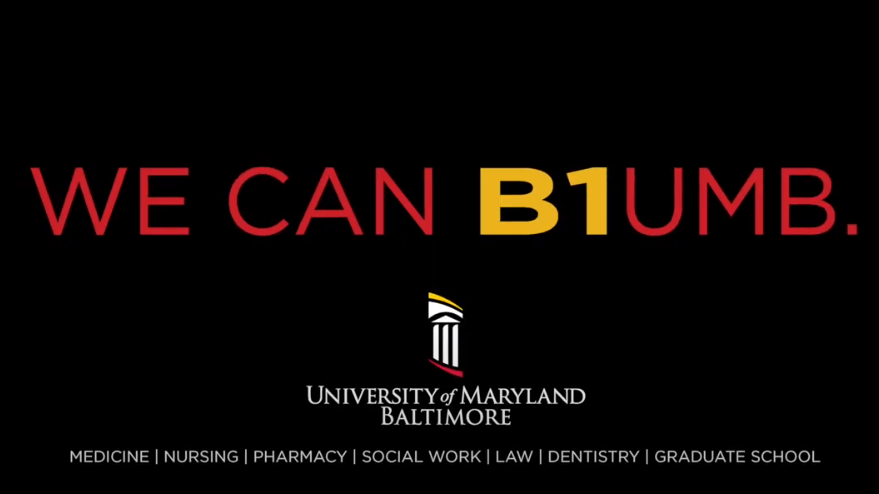 In honor of World Blood Donor Day, which is Sunday, June 14, UMB is asking students, faculty, and staff to considering giving blood.
The need for safe blood is universal. Find a drive at redcross.org, donate blood, and share your experience on social media using #B1OOD.
Watch the UMB video at the link below for more information.