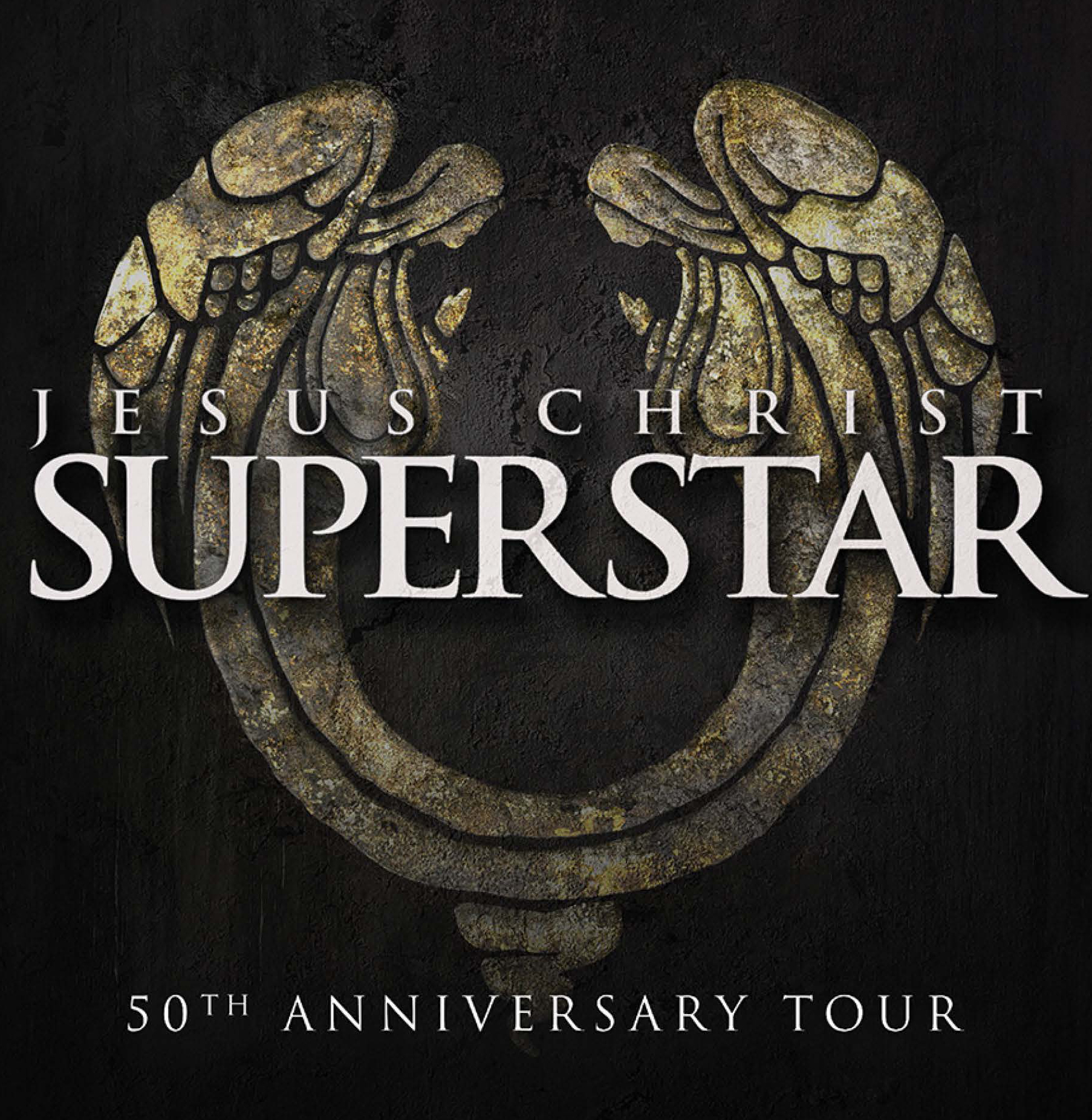 Thursday, Dec. 19, 2019
Noon-1 p.m.
Hippodrome Theatre, 12 N. Eutaw St.
The UMB Council for the Arts & Culture's next Hippodrome Theatre Broadway 101 event will feature a cast member from Jesus Christ Superstar presenting a one-hour vocal workshop. Learn some basic techniques direct from a professional!
This event is open to all UMB students, staff, and faculty. Space is limited, so register today at the link below.