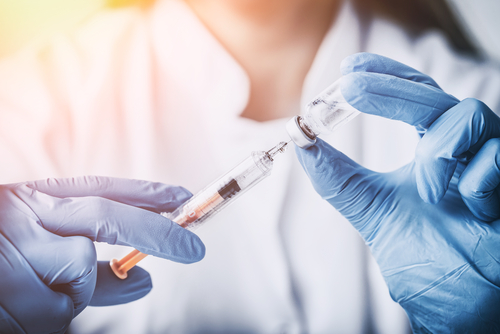 Research volunteers are needed. You may be eligible if you are 18 to 49 years old and in good health.
The study will require a commitment of approximately eight to 11 months, and you will receive three vaccinations. Compensation up to $1,460 will be provided.
For more information, call 410-706-6156 between 8 a.m. and 4 p.m.