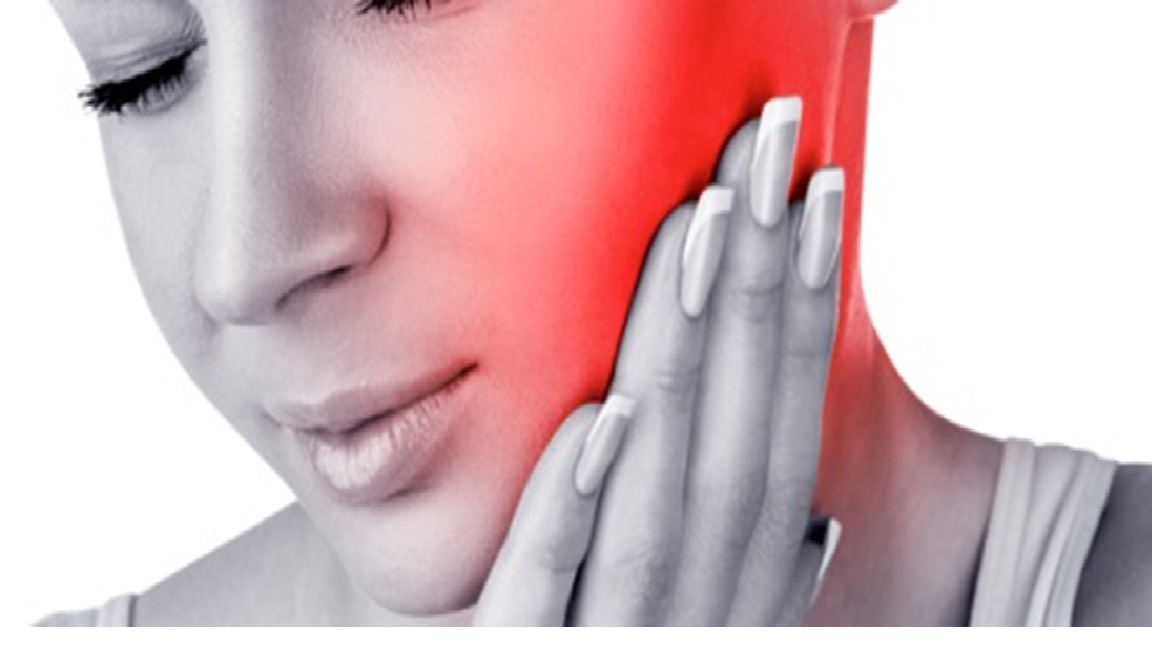 This study examines links among pain processing, genes, and psychological traits in people with jaw, face, and head pain.
This research study:
Requires one screening visit for ensuring eligibility
Requires one experimental study session lasting no more than four hours
You may qualify if:
You are 18-65 years of age
You speak and understand English
You have had headaches, facial pain, and/or jaw pain recently
Compensation for all sessions and parking vouchers are provided.
Contact: Send an email to NRSCollocaLab@umaryland.edu or call 410-706-5975.