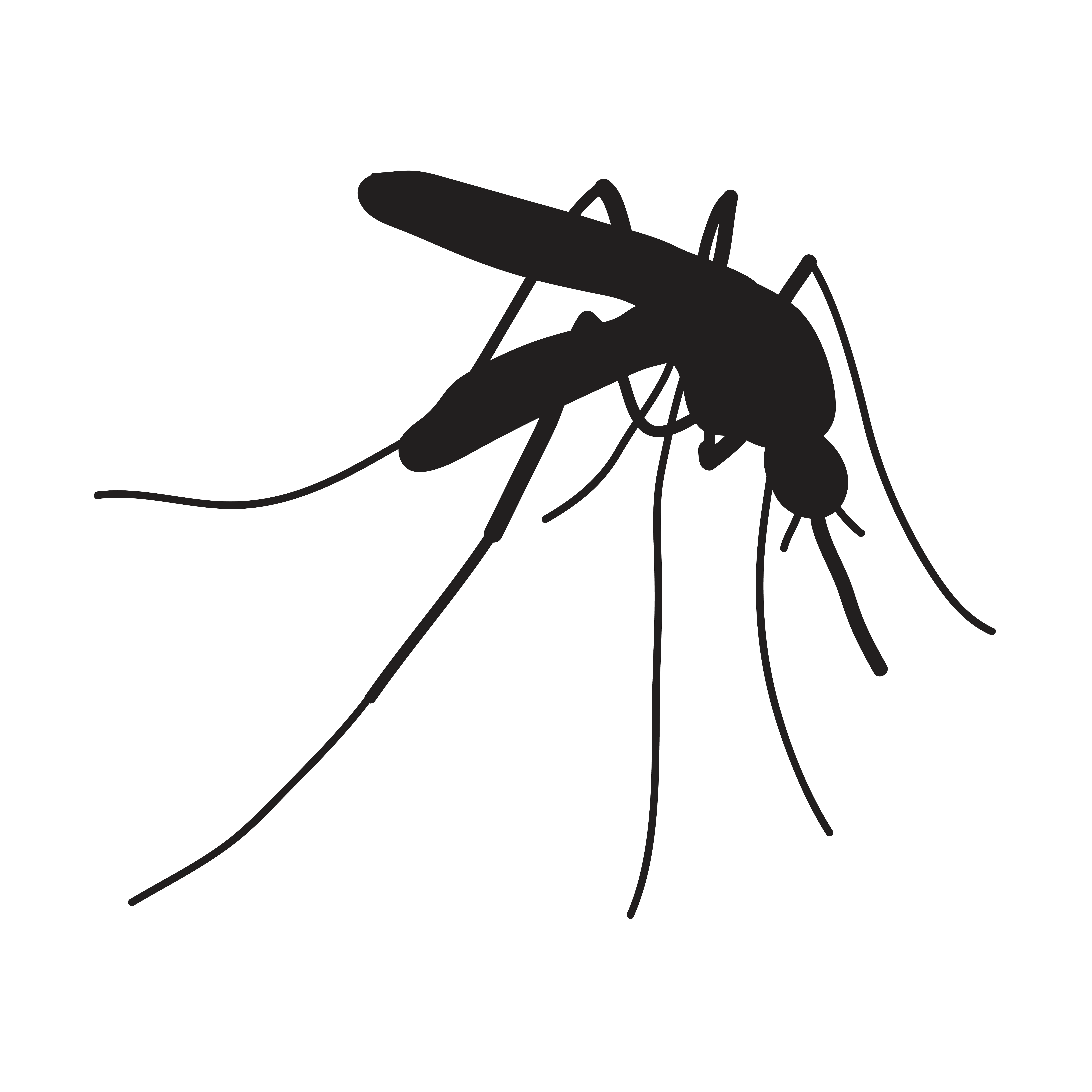 Healthy adults between the ages of 18 and 50 are needed to participate in an experimental universal mosquito-borne disease vaccine research study.
This study tests if this experimental vaccine is safe and investigates the vaccine's effect on the human immune system after a mosquito bite.
Study volunteers will be compensated for participation up to $1,240, with study participation estimated to last 12 months.
To volunteer, call 410-706-6156 or visit https://www.medschool.umaryland.edu/cvd/trials/