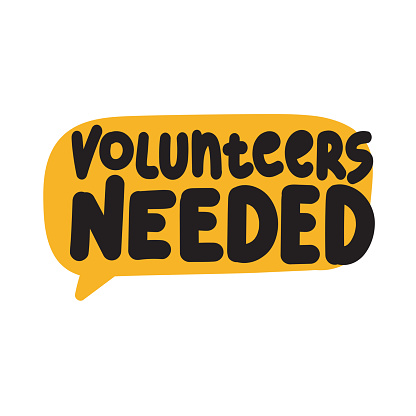 Join the Office of Community Engagement and UMB Police Department to help conduct the Point-in-Time Count survey Saturday, Feb. 26, from 5 p.m. to about 11 p.m., with a rain date of Feb. 27.
This event was originally scheduled for Jan. 22 but was postponed due to the recent surge in COVID-19 cases. The count provides a snapshot of how many people are experiencing homelessness in a community on a given night in January (now February).
Please register here to learn more: https://tinyurl.com/mu9hr32w
To be assigned to the UMB Community Engagement Center area, click SOUTHWEST.