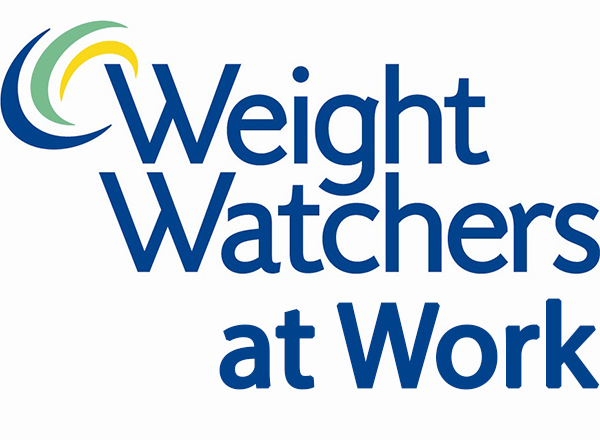 Weight Watchers at Work is going strong and planning to start another series on Tuesday, Jan. 21, at 11:15 a.m. at the Lexington Building, Room 3-111.
Your State of Maryland insurance carriers (UnitedHealthCare and CareFirst) reimburses up to $150 annually for qualified weight managment programs.
If you are interested in joining the next Weight Watchers series and committed to attend, please email HRWell@umaryland.edu for more details.