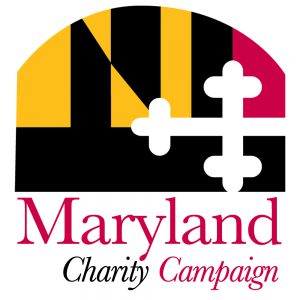 "I give to the Maryland Charity Campaign [MCC] because it is yet another important way that UMB gives back to the community.
"While UMB faculty, staff, and students give thousands of hours of professional service each year to help those in need, the MCC provides another vital opportunity to support unmet needs in Baltimore, Maryland, and beyond."
— William Piermattei, JD, managing director, Environmental Law Program, Francis King Carey School of Law
---
The University of Maryland, Baltimore (UMB) has a long and generous history of participating in the Maryland Charity Campaign, a workplace giving program that encourages state employees to make charitable donations in support of the causes they care about.
To view a list of participating charities and pledge your support through the MCC, please visit mcc.maryland.gov.