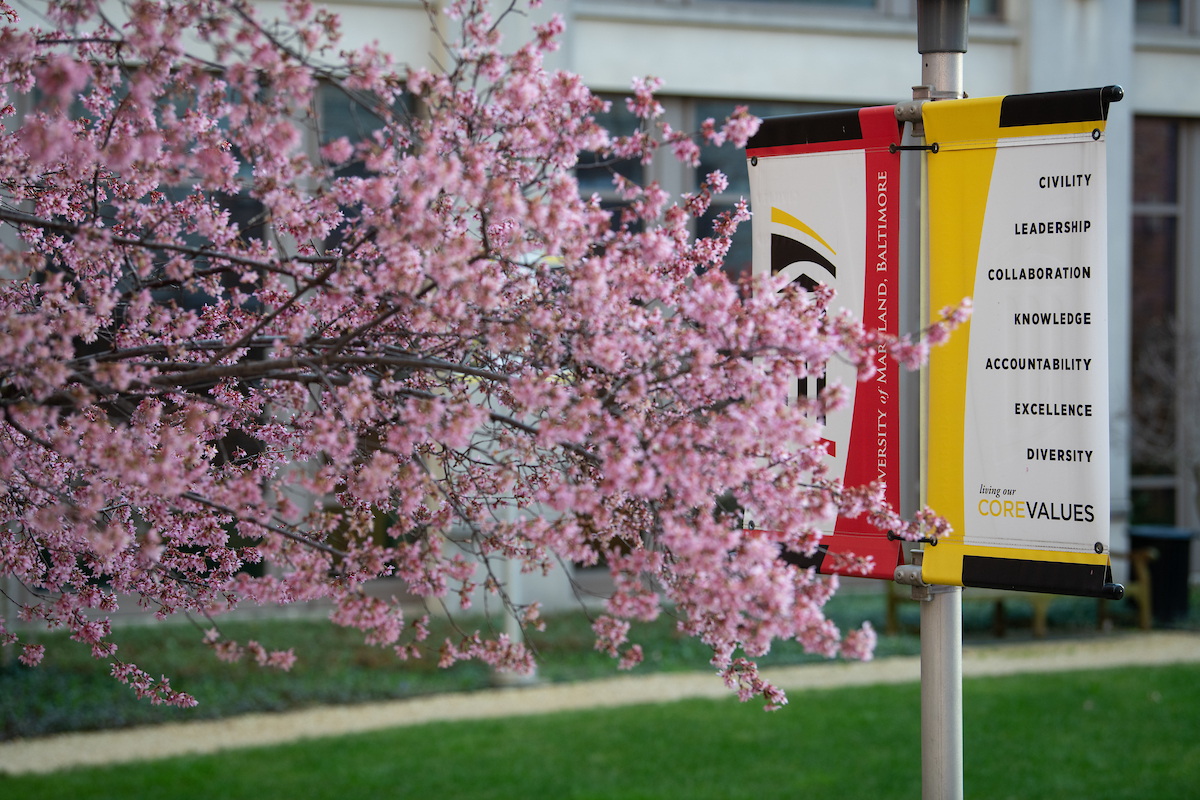 For anyone who is a parent, has a significant other, or owns assets, a will is probably essential. And yet, a majority of American adults (58 percent) do not have a will.
The seven most common reasons are: 1) rather not think about it; 2) haven't gotten around to it; 3) not enough assets to leave anyone; 4) don't know how; 5) takes too long; 6) nobody to leave assets to; and 7) too expensive.
The Wills Week Conference on Oct. 23 offers all members of the UMB community free and useful estate planning information designed to get the process started. Held in conjunction with National Estate Planning Awareness Week and hosted by the UMB Office of Planned Giving, the conference consists of four informational sessions given by professionals in four subjects of estate planning: Estate Planning the Simple Way; Wills and Probate; Life Insurance; and Planning for Medicare/Medicaid/Long-Term Care.
Participants are welcome to attend any or all of the Zoom webinar sessions, which begin at 9:30 a.m., and the conference is free. To register please visit umaryland.edu/willsweekconference.