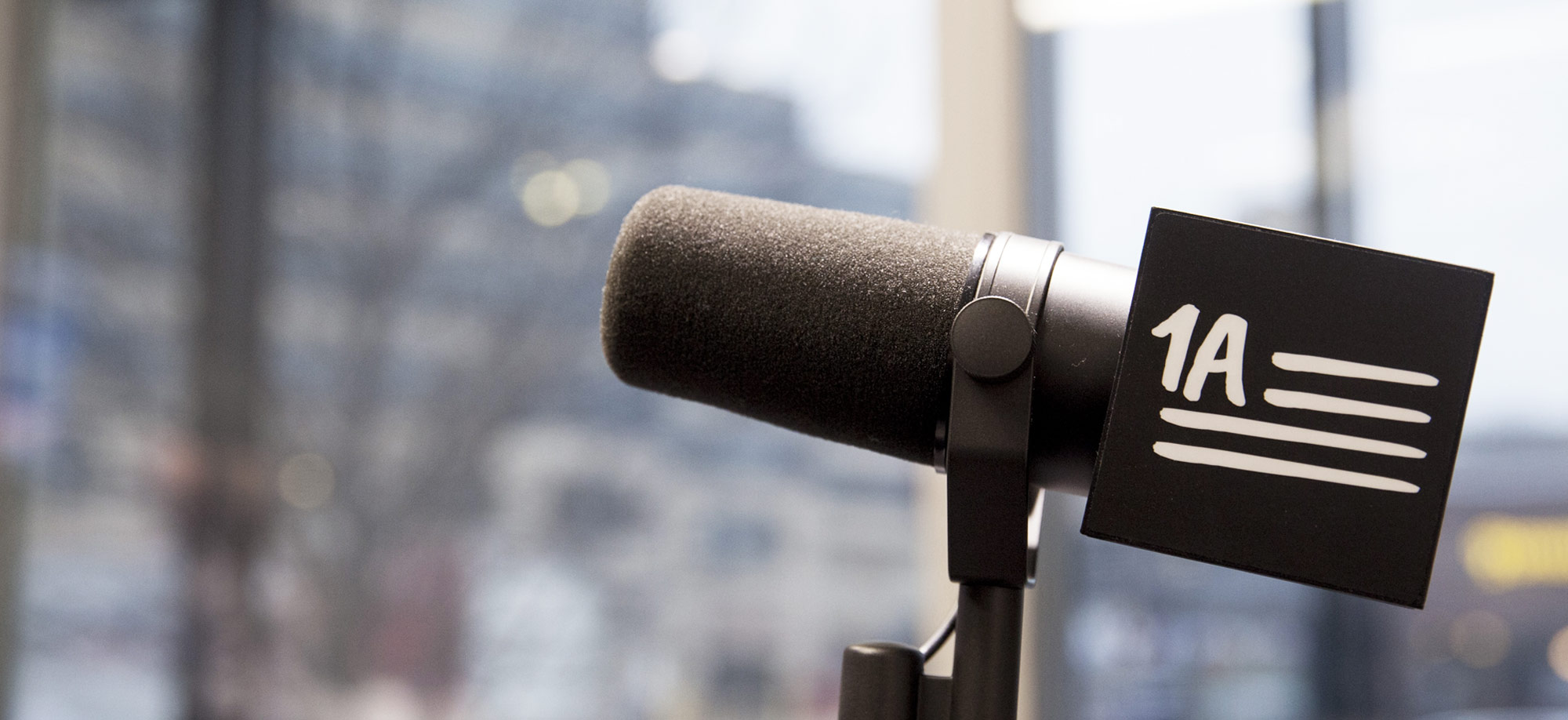 The year 2020 is not just the start of a new decade, it also commences the Year of the Nurse and Midwife and marks the bicentenary of the birth of Florence Nightingale.

Listen to NPR's 1A program discussion on the Year of the Nurse to find out more about this special designation. ANA President Dr. Ernest Grant and past president Dr. Pam Cipriano shared insights on the state of nursing today, the challenges of the profession, and the value of nurses. Spread the word and share on social media with the hashtags #YearoftheNurse and #Nurses2020.
This message was originally posted in the AACN News Watch. Read the full issue or subscribe here.