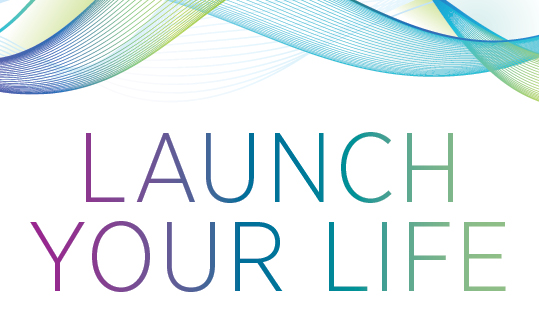 Wednesday, April 3
11 a.m. - Noon
SMC Campus Center, Room 349
Do you or someone you know have children ages 9-26? Learn the things parents should know about preventing cancer.
HPV is a common virus that infects teens and adults. Learn how to prevent and be aware of common misconceptions.
All students, staff, and faculty are welcome to attend this Launch Your Life series event.