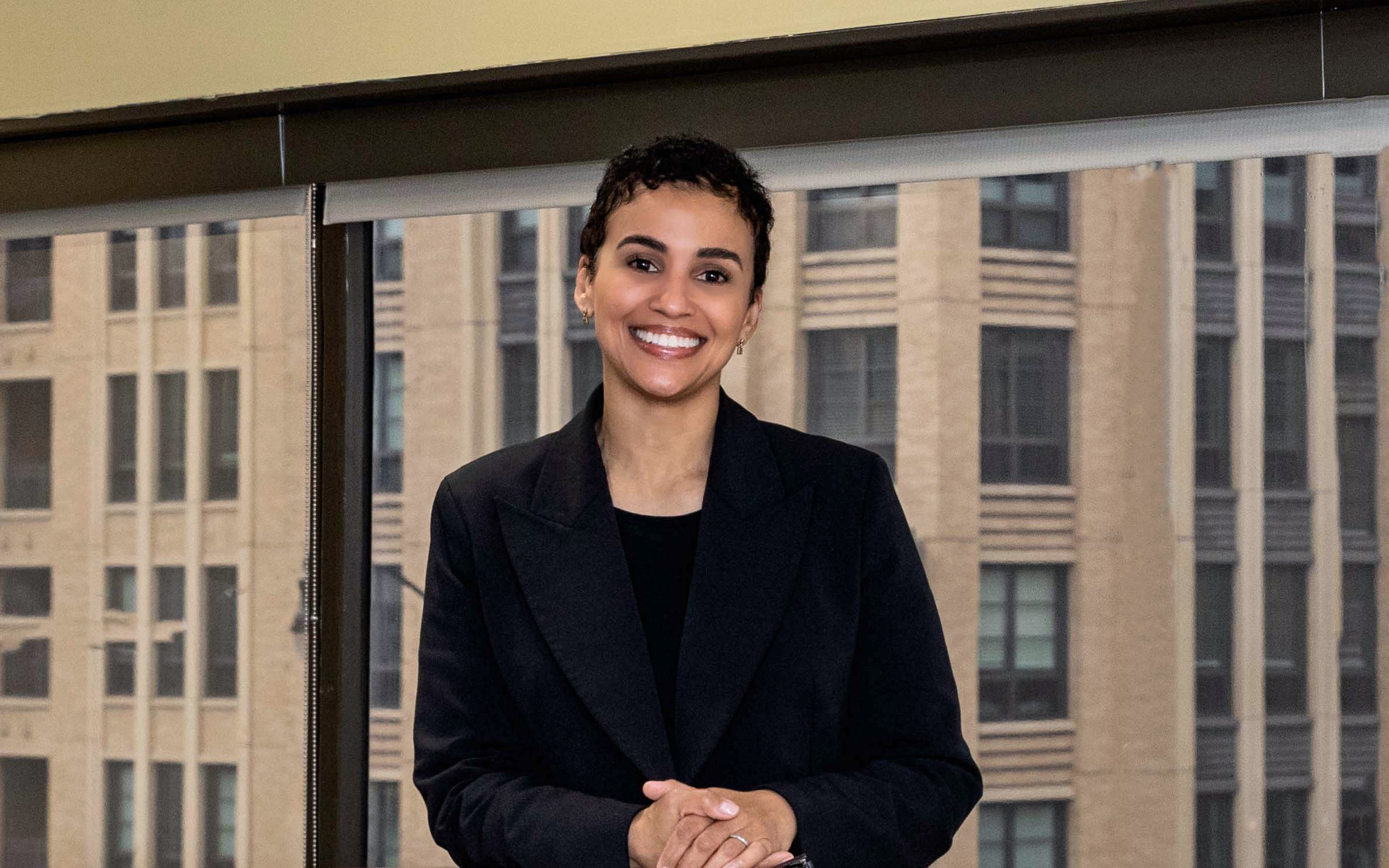 Hutchins, who is a leading expert on the Fourth Amendment and criminal appellate practice, will become dean Aug. 1.
---
University of Maryland, Baltimore (UMB) President Bruce E. Jarrell, MD, FACS, has selected nationally recognized Fourth Amendment expert Renée McDonald Hutchins, JD, to be the next dean of the University of Maryland Francis King Carey School of Law.
The selection was made following a rigorous national search and is effective Aug. 1, 2022. Hutchins is currently dean and professor of law at the University of the District of Columbia David A. Clarke School of Law.
"Renée Hutchins is the ideal choice to lead Maryland Carey Law," said Jarrell. "She is a proven leader, and I am confident that she will continue to move the School of Law forward in its trajectory of producing some of the best legal minds in Maryland and the country."
"It's a tremendous honor to be selected as dean," said Hutchins. "I look forward to working with the talented, committed faculty of Maryland Carey Law to provide a fertile training ground for the next generation of lawyers."
Hutchins will be returning to Maryland Carey Law, which she left in 2019 after serving 14 years in pivotal roles on the faculty including the Jacob A. France Professor of Public Interest Law, co-director of the Clinical Law Program, and founding director of the Appellate and Post-Conviction Advocacy Clinic.
Hutchins is a leading expert on the Fourth Amendment and criminal appellate practice. Her legal scholarship, which sits at the intersection of criminal procedure and social science, has been published in leading law journals and been cited by numerous U.S. Courts of Appeals and state appellate courts.
She authored the casebook "Developing Professional Skills: Criminal Procedure" and was co-author of the casebook "Learning Criminal Procedure." She also has written about racial profiling and the practice of stop-and-frisk, has a long record of supporting faculty scholarship, and has provided legal analysis and insight for media outlets such as MSNBC, Voice of America, and C-SPAN.