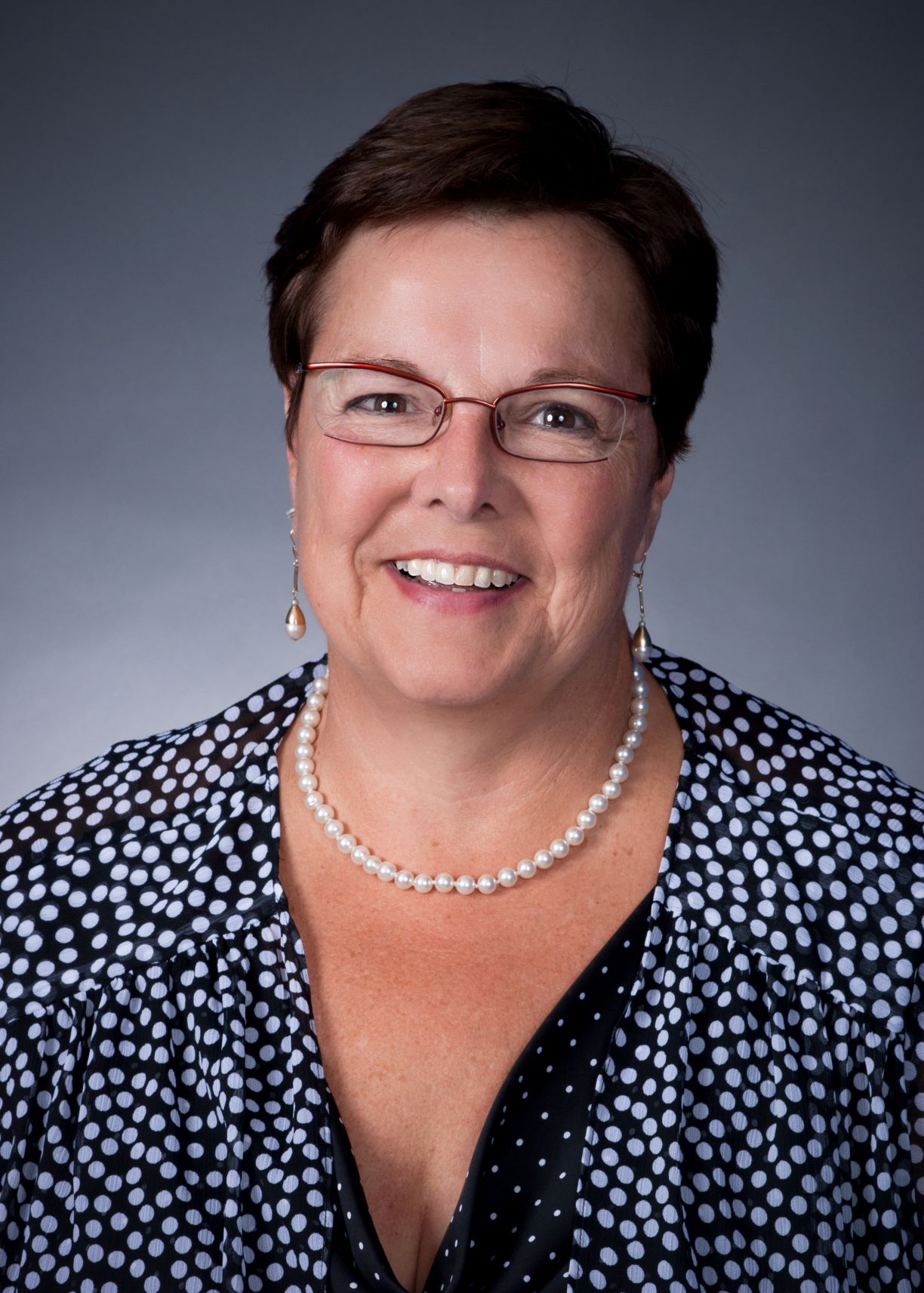 Meg Johantgen, PhD, RN, served at the School of Nursing for more than two decades.
---
Mary Ellen "Meg" Johantgen, PhD, RN, has been appointed associate professor emerita by University of Maryland, Baltimore (UMB) President Bruce E. Jarrell, MD, FACS. Johantgen served as a faculty member at the University of Maryland School of Nursing (UMSON) for more than 22 years, including as associate dean for the PhD program from 2014 - 19. She retired in September 2020.
Emeritus status may be awarded to a retired faculty member who has made significant and extraordinary contributions through excellent teaching, scholarship, or service; such designations must be approved by the UMB president.
Upon joining UMSON in 1998, Johantgen served as a lecturer and then as an assistant professor; she was appointed associate professor with tenure in 2003. She served as a member of the UMB graduate research faculty during her entire tenure at UMSON. She also served as the interim associate dean and then the associate dean for the PhD program from 2013 until stepping down in late 2019 to ensure a seamless transition in anticipation of her retirement.