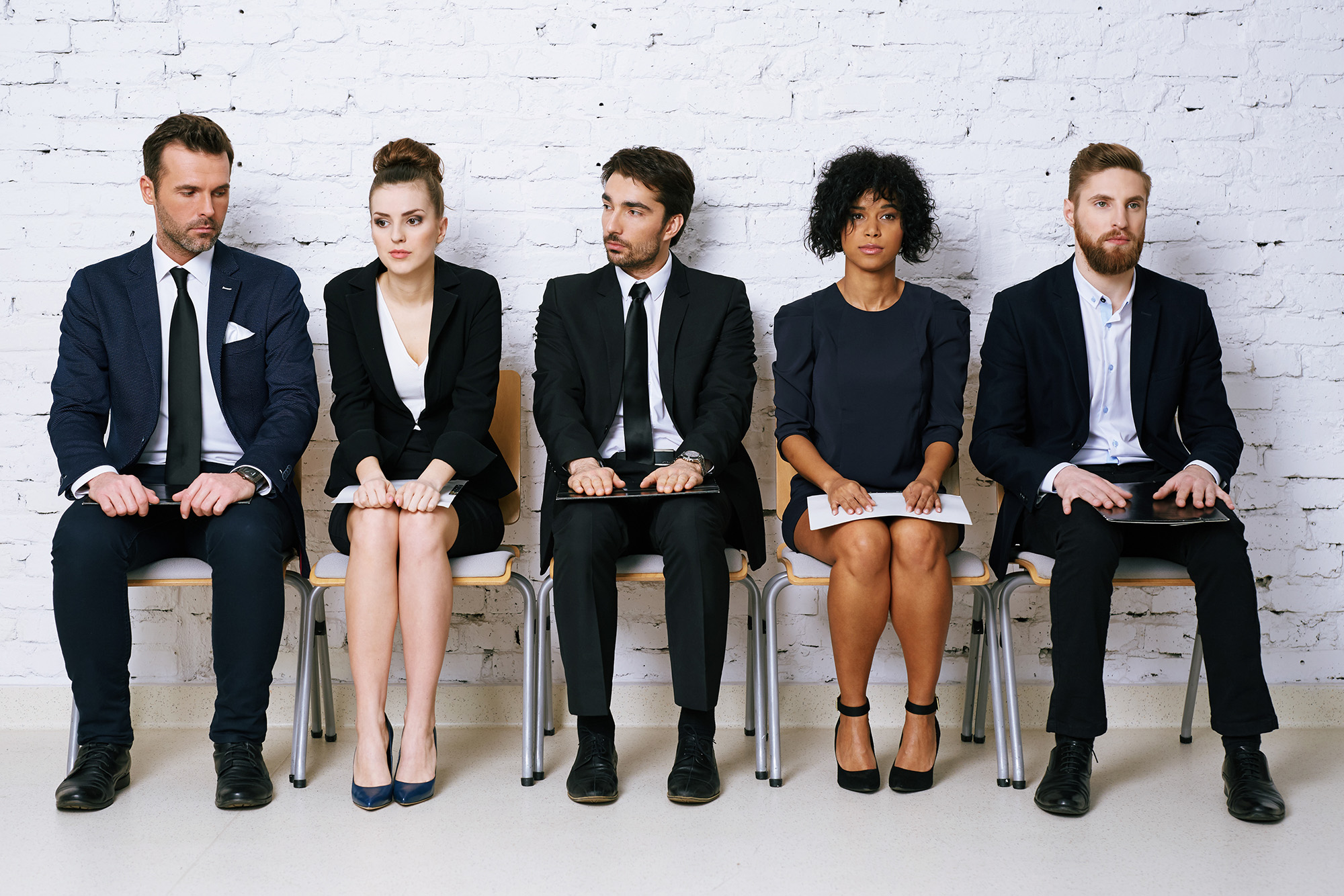 Open to students, staff, faculty, postdocs, and guests, the programming includes résumé reviews and mock interviews.
---
Open to all UMB staff, students, faculty, postdocs, and guests, join us for Career Development Week, scheduled from March 21-25.
Résumé reviews, mock interviews, professional development programs ... we have it all! Check out some of the opportunities below:
RÉSUMÉ REVIEWS: Submit your résumé and sign up for a 30-minute résumé review with a career development expert.

MOCK INTERVIEWS: Interested in practicing a virtual interview? Sign up for a 30-minute mock interview with an interviewing veteran.

PROFESSIONAL DEVELOPMENT PROGRAMS:

Linkedin Tutorial and Tips: March 21, 11 a.m.-noon
Social Media for Career Development: March 21, noon-1 p.m.
Nailing your Virtual Interview: March 22, noon-1 p.m.
Strategic Career Planning: The Long Game: March 22, 1 p.m.-2 p.m.
Crafting Your Narrative: March 23, 1 p.m.-2 p.m.
Writing a Cover Letter: March 24, noon-1 p.m.
Managing Stress During Your Job Search: March 24, 1 p.m.-2 p.m.
5 Ground Rules for Building a Professional Network: March 25, 11 a.m.-noon
Frameworks for Ethical Decision Making: March 25, noon-1 p.m.
The Gathering Space: Student Career Speed Networking Event with UMB Alumni and Local Professionals: March 25, 1 p.m.-2:30 p.m.